Digital perm clients by Mako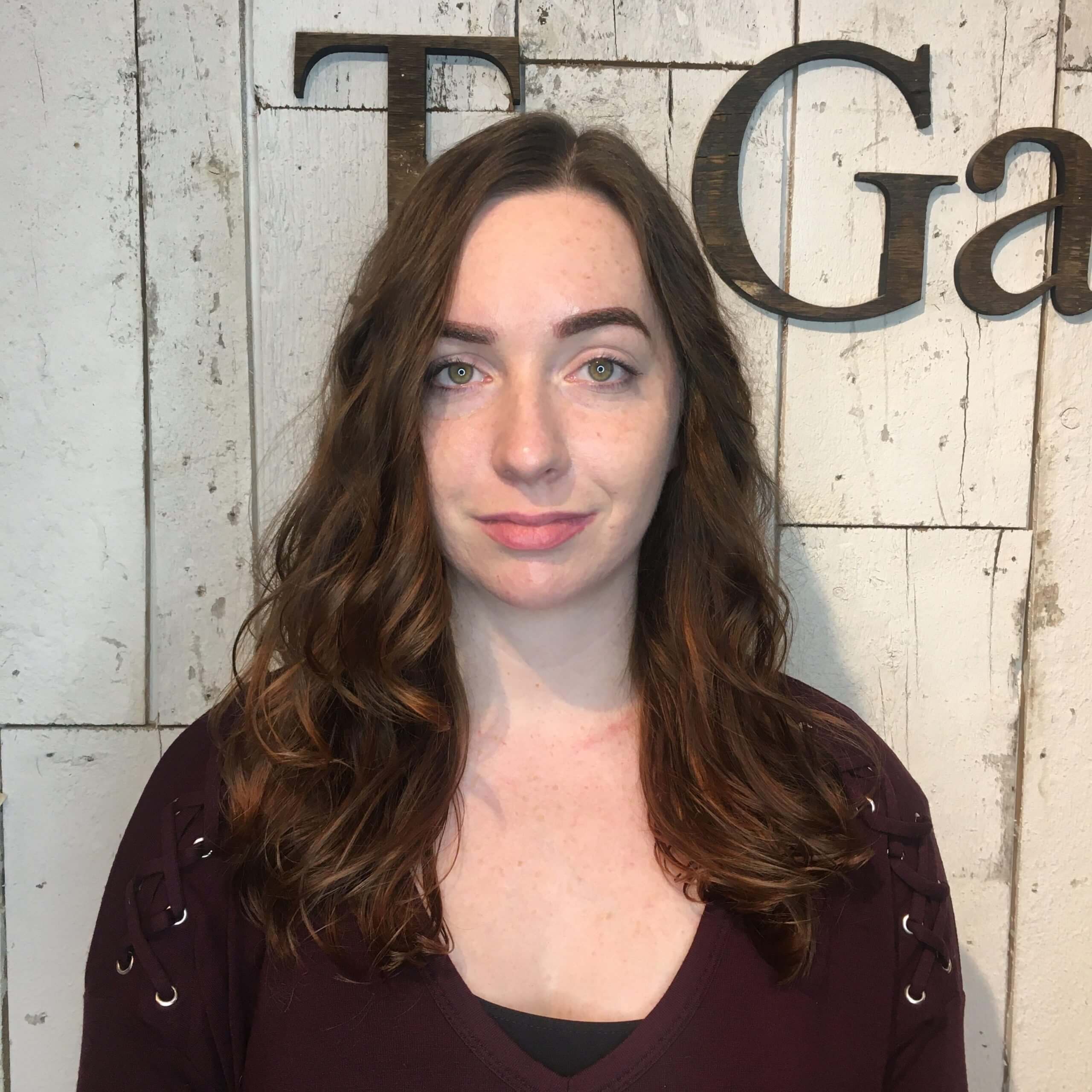 Hi everyone This is Stylist Mako
this week we have a lot of digital perm clients so would like to show you how it come out .
Digital Perm with asian hair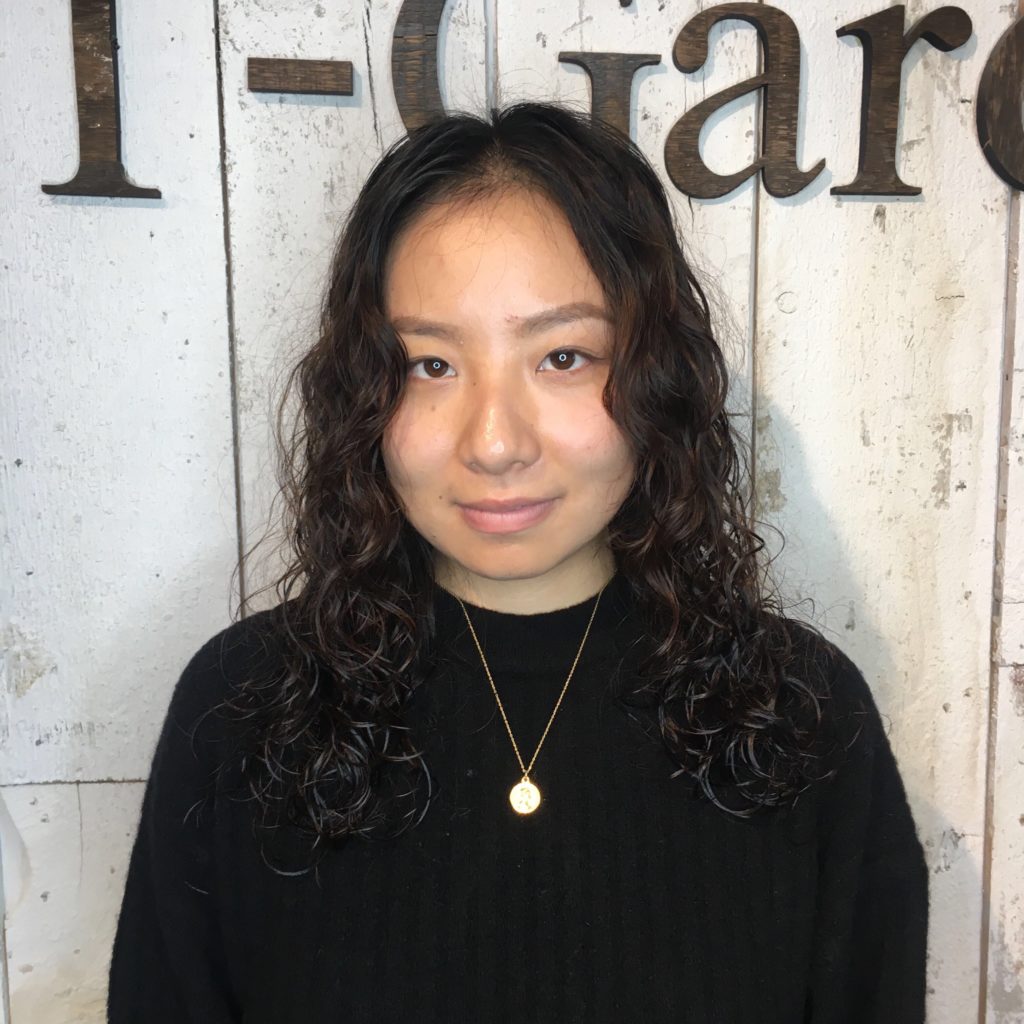 this is one of my clients .
She has natural straight hair and this time the want to have some texture in the hair .
Her hair was no movement before so add shiny wave in it !
Looks so lovely and have volume!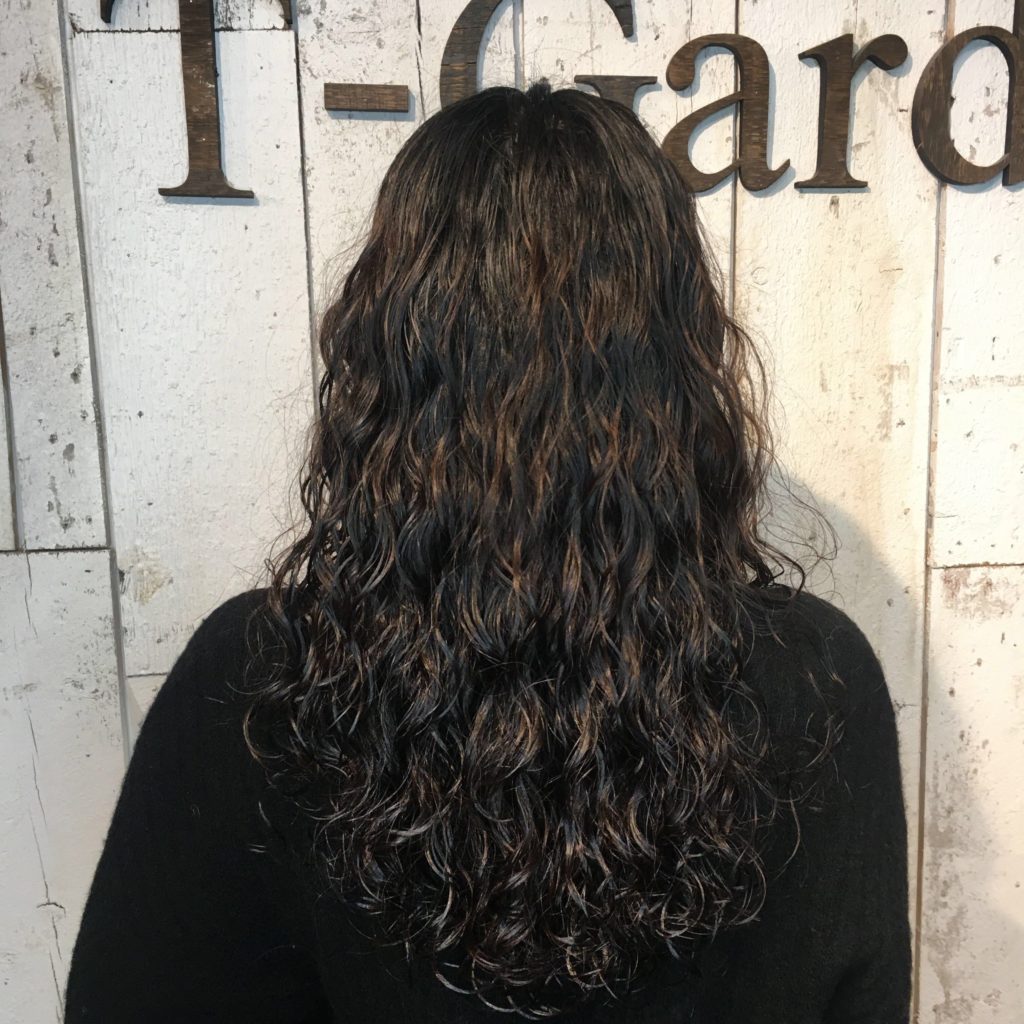 This is back of hair !
We permed from top of hair to the bottom and easy to style by her self
Put some milk or oil and hand dry or twisted hair to inside or outside which ever you like to be .
Natural dry will look natural wavy style .
If you style as using dryer hair will come out more bounce wave .
Digital Perm with Caucasian hair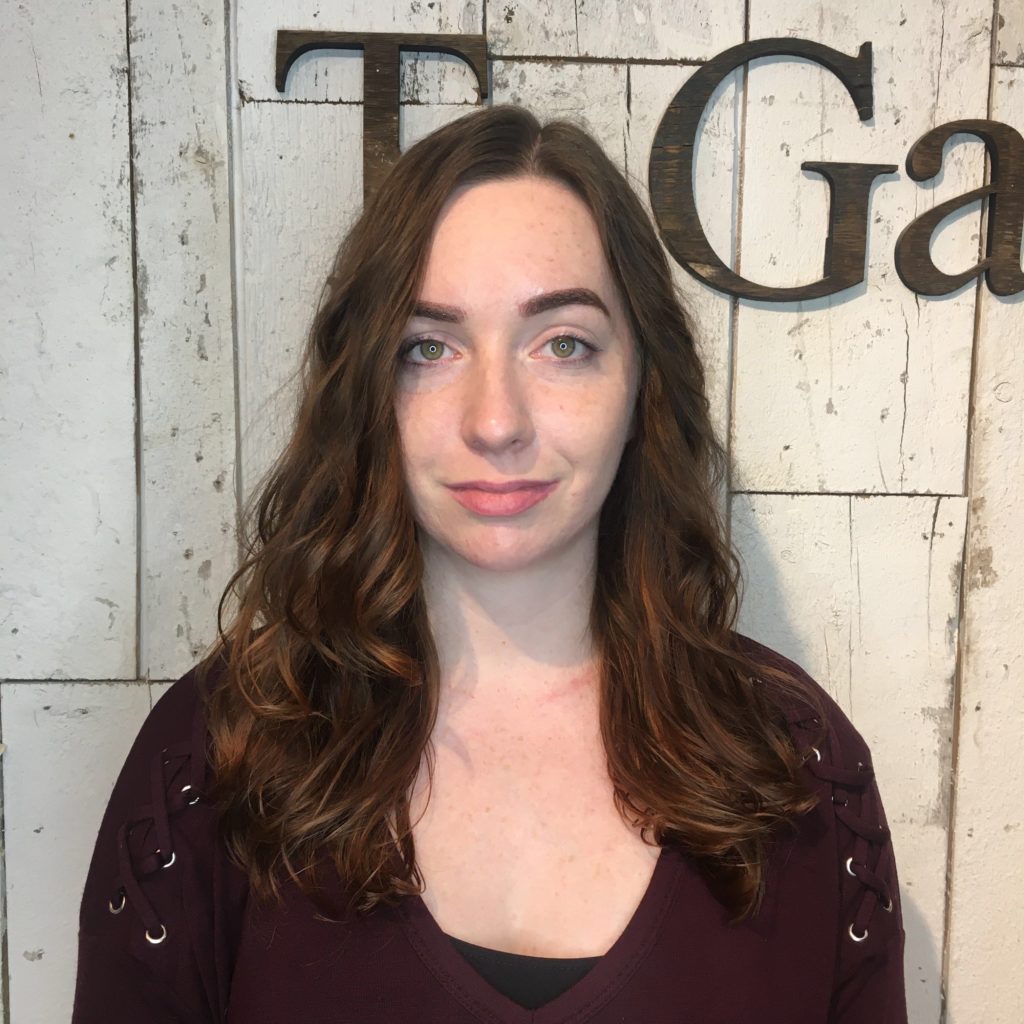 Here is one of my client!
she has flat and just straight hair before .
This time we permed and now her hair look more gorgeous!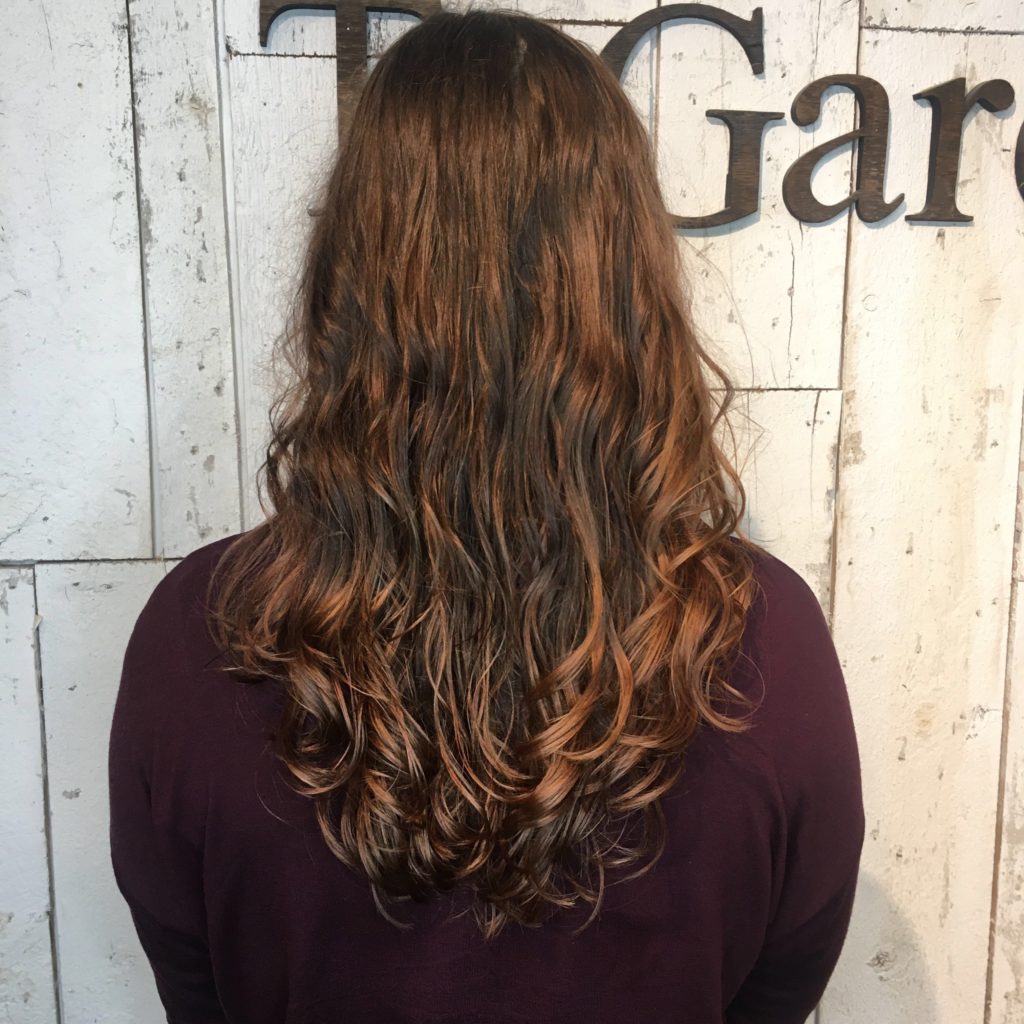 Before was like straight look but now her hair looks volume and movement.
Caucasian hair is very soft and easy to be straight so it better to dry hair as twisting hair inside or outside and then hair will come out big wave !
If you like to try digital perm please visit T-garden New York hair salon