Popular hair salon for digital perm in NYC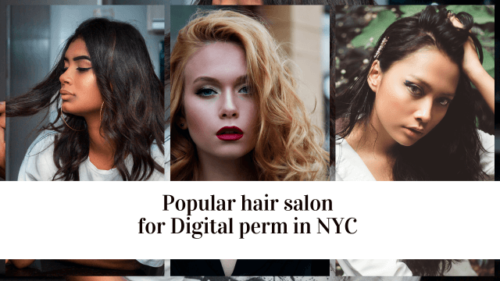 Are you thinking about going to have digital perm?
Here are some tips about digital perm before you had better to know.
What is Digital perm?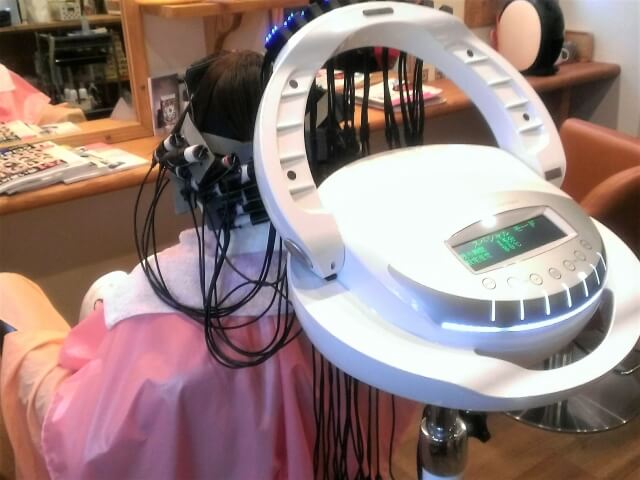 A digital perm is a perm that uses hot rods with the temperature regulated by a machine with a digital display, hence the name. The process is otherwise similar to that of a traditional perm. The name "digital perm" is copyrighted by a Japanese company, Paimore Co.Hairstylists usually call it a "hot perm."
A normal perm basically requires only the perm solution. A digital perm requires a (different) solution plus heat. This type of perm is popular in several countries, including South Korea and Japan.

wikipedia
Digital perm VS Cold perm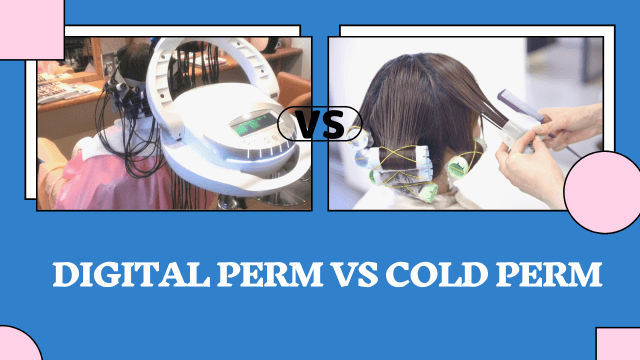 What is difference between digital perm and cold perm?
Cold perm is good for short hair and it create a curl from the roots part.
Especial Mens hair is good with cold perm.
Cold perm is a perm creating curl by only chemical solution.
Digital perm is good with medium length, long hair .
Digital perm is perm creating curl by chemical solution and heating system.
Reason why is that digital perm is heating system and each rods getting hot.
If hair is too short it will burn head skin rarely and Digital perm rods is electric one so that each of them are heavy.
If hair is too short ,it would difficult to winding and the rods fall out easily.
Digital Perm with asian hair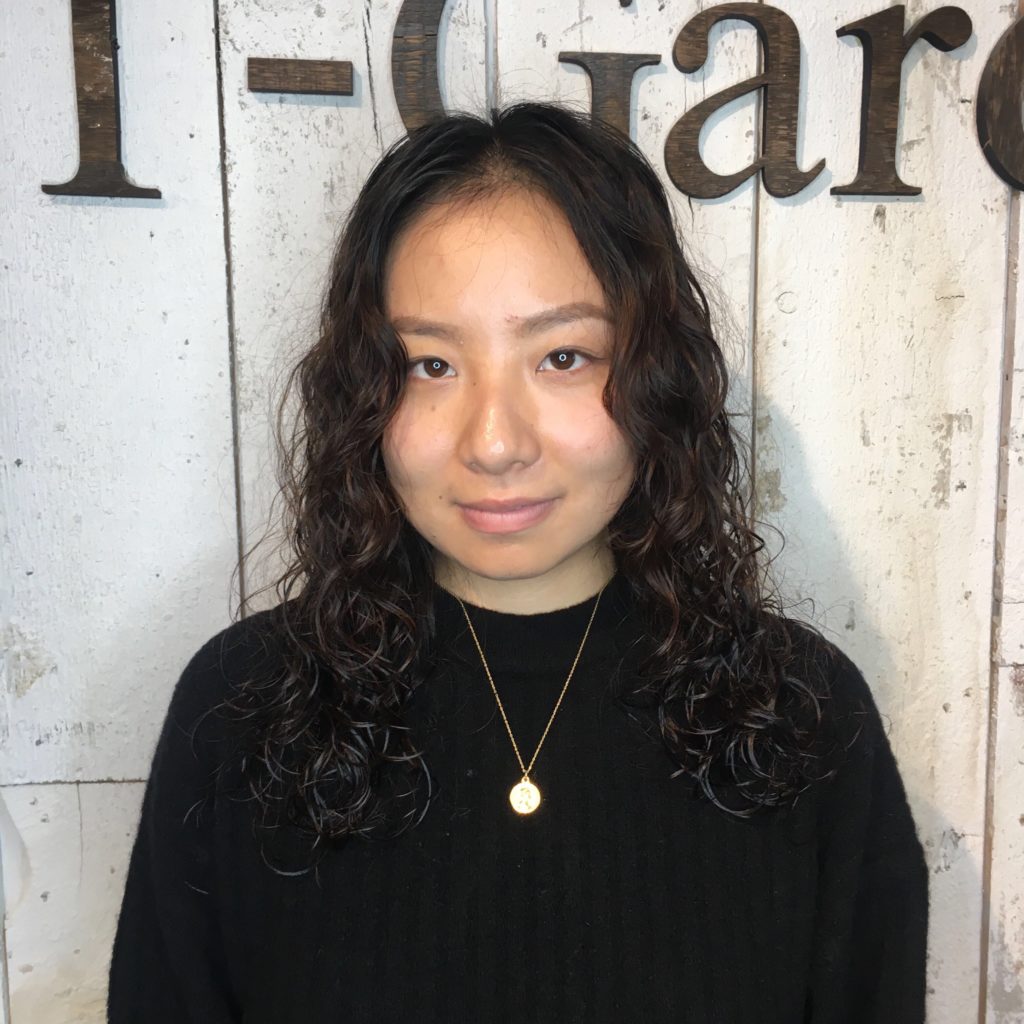 this is one of my clients .
She has natural straight hair and this time the want to have some texture in the hair .
Her hair was no movement before so add shiny wave in it !
Looks so lovely and have volume!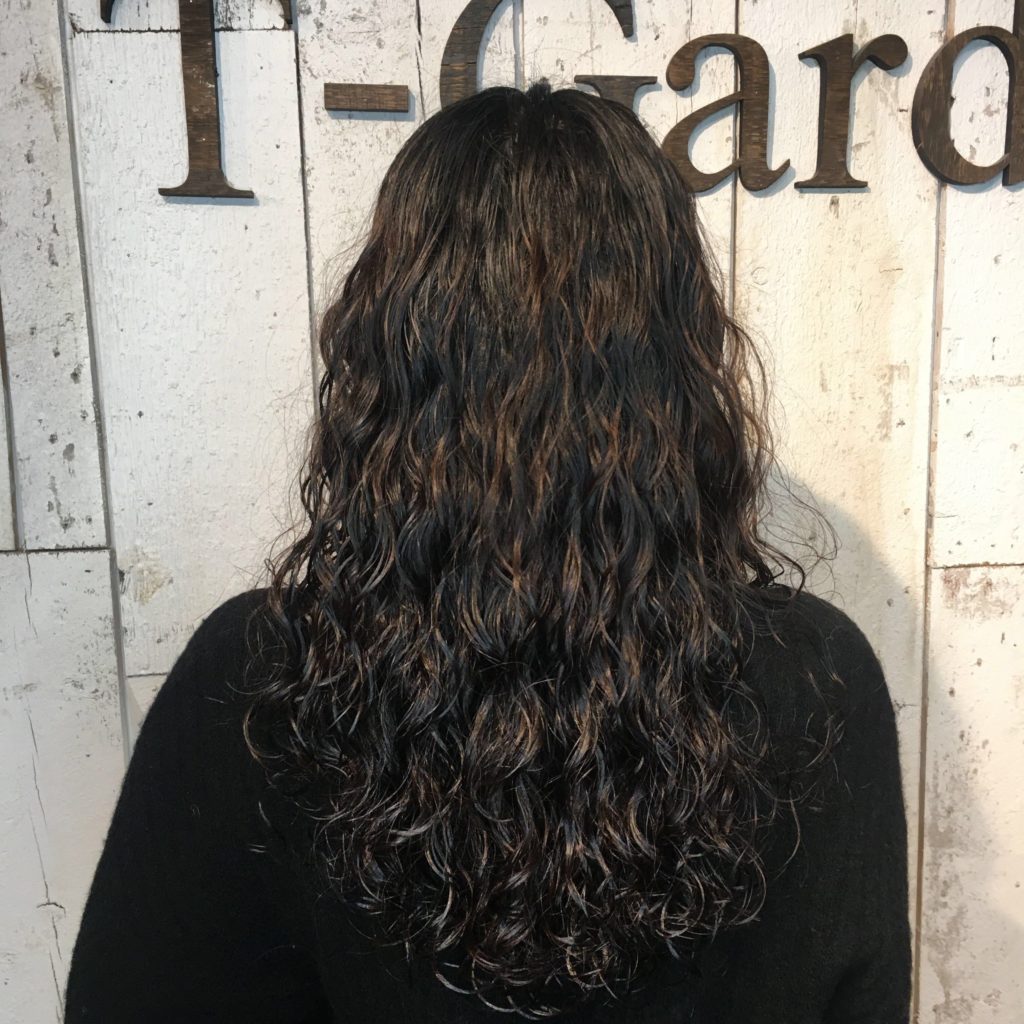 This is back of hair !
We permed from top of hair to the bottom and easy to style by her self
Put some milk or oil and hand dry or twisted hair to inside or outside which ever you like to be .
Natural dry will look natural wavy style .
If you style as using dryer hair will come out more bounce wave .
Digital Perm with Caucasian hair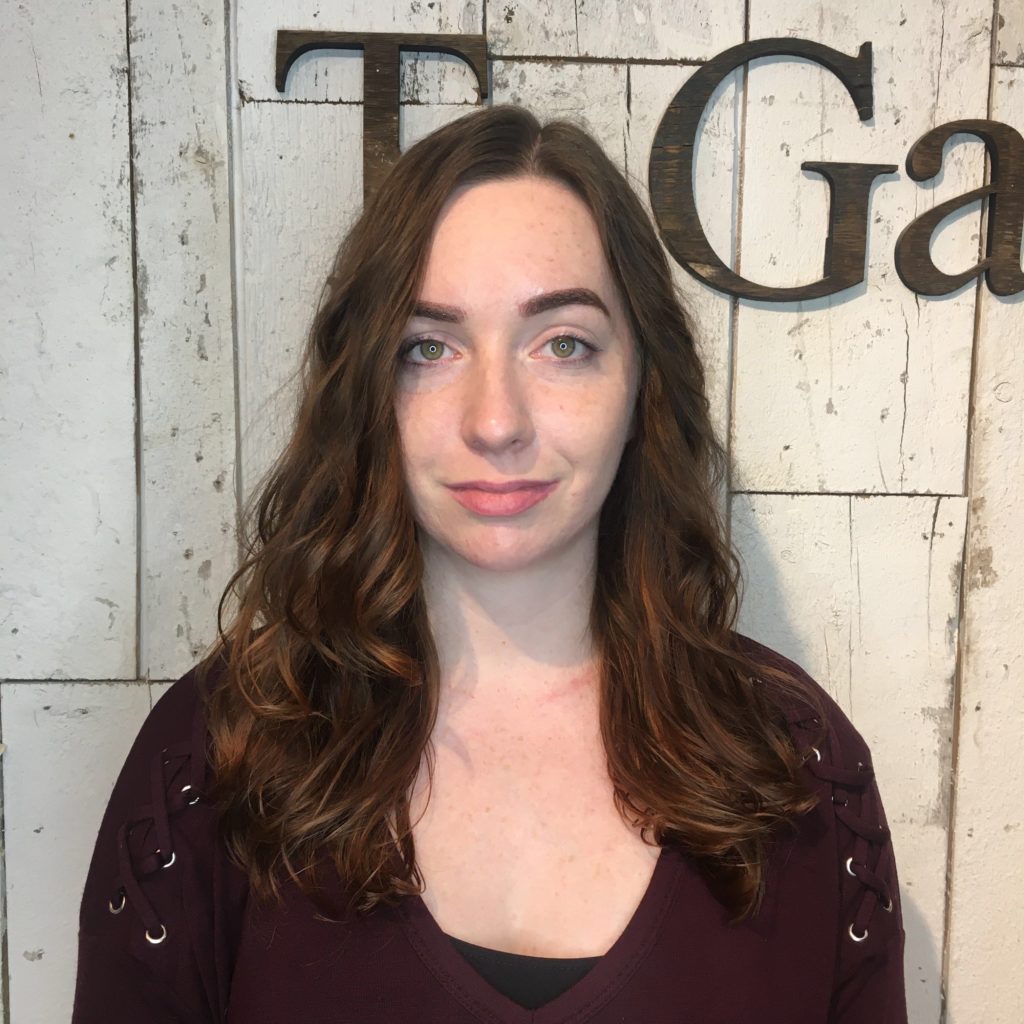 Here is one of my client!
she has flat and just straight hair before .
This time we permed and now her hair look more gorgeous!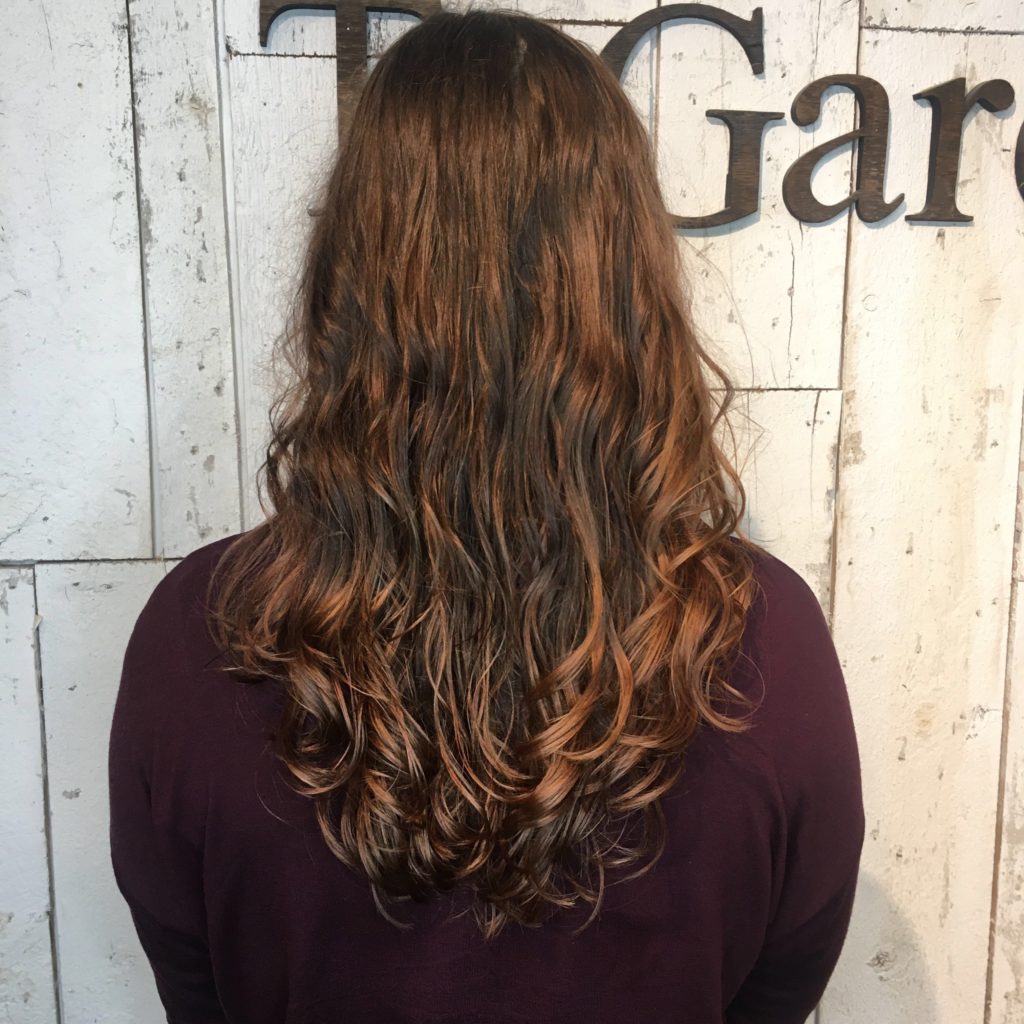 Before was like straight look but now her hair looks volume and movement.
Caucasian hair is very soft and easy to be straight so it better to dry hair as twisting hair inside or outside and then hair will come out big wave !
How much is the cost of digital perm?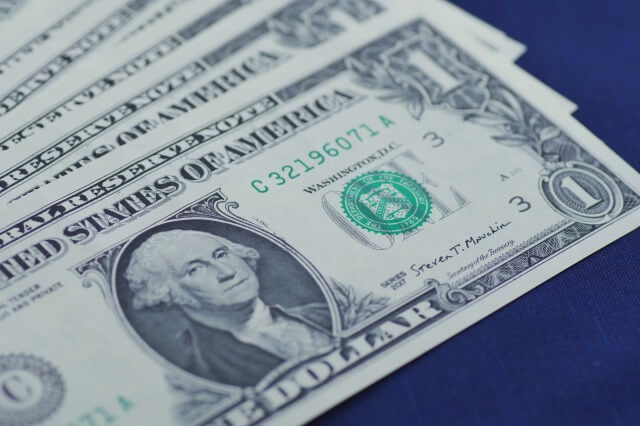 Price would be difference depend on hair salon.
Basically hair cut is needed when you get digital perm.
So price is included cut and digital perm cost.
The colst would be around$150 to $300
of course some other hair salon charge less and more depend on place.
How long the digital perm last?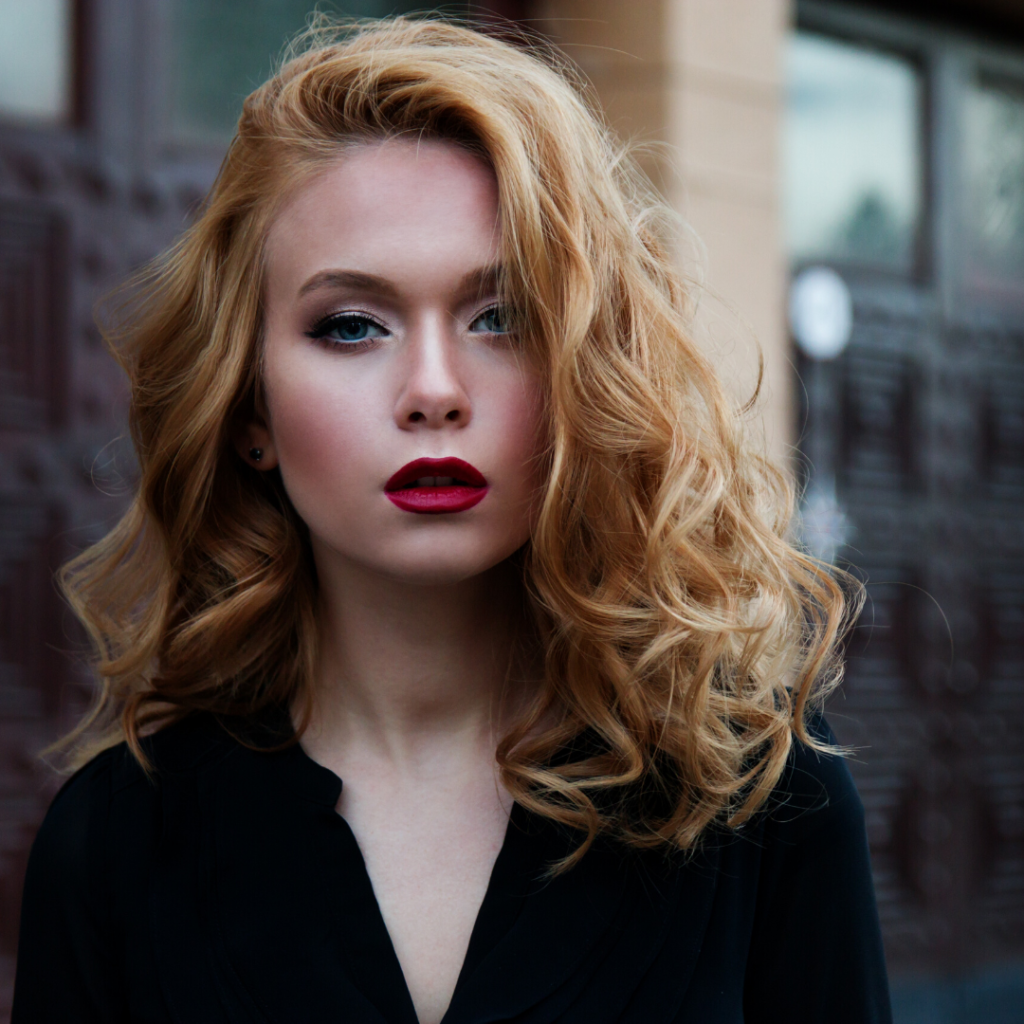 Digital perm last longer than other normal perm like( cold, regular perm.)
Cold perm last 1 to 2 month.
Each time when shampooing hair curl getting loose little by little.
Digital perm is like when hair is wet it looks loose curl but after dry hair curl come out and you can get bouncy curl.
Even if your curl is getting loose after you style your hair by drying hair curl come back easily.
Digital perm last up to 6 month.
Best Digital perm hair salon NYC is T-gardens New York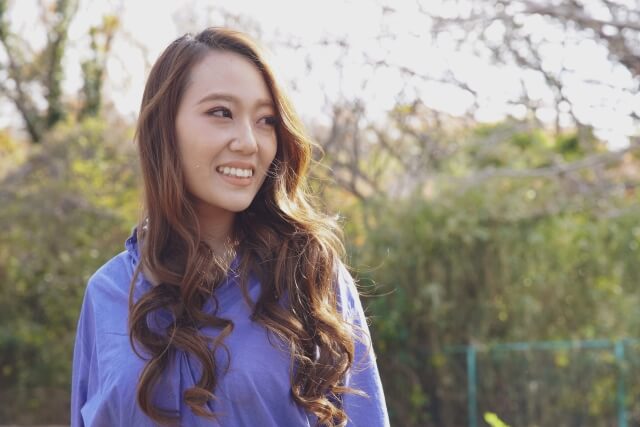 There are so many hair salon in Manhattan NYC.
If you are thinking about going to have digital perm please try T-gardens New York.
All our stylist have a lot of experience for digital perm and even we did a lot of it on asian ,Caucasian hair as well.
We hope you have wonderful time with us and get latest curly hair style .
T-gardens New York Hair Salon
Adress:328 E 59th St, New York, NY 10022
TEL:212-350-9970
Appointment by Google or home page