Hello. This is Mako.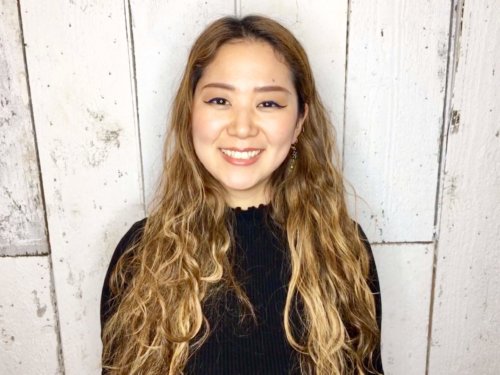 Hello.
This is Mako.
I hope everyone is keeping healthy.It's hot weather recently.
I didn't go to city a lot.
But I'm going to beach sometimes this summer.
Today I recommend to you sun protection for scalp and hair. If you got sun burn a lot on your scalp you will lose your hair. So I want to you wear sun protection on your scalp anytime !
Enjoy summer as possible and keep healthy body , hair and scalp !