Hi everyone. This is Mako.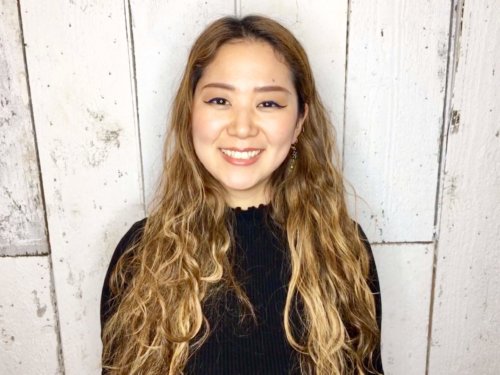 I hope everyone doing ok.I think you miss our hairsalon T-gardens to do hair maintenance.My hair also need maintenance to re-touch color.
And middle and ends hair became orange-sh color.
So I recommend purple shampoo especially this time !
It can take orange-sh or yellow-sh.Joico Color Balance Purple Shampoo, 10.1-Ounce
And also I have color treatments. This is very vivid color. So if you have bleached hair and want to be vivid hair color. I like to dye my hair to vivid just some part. It's so fan ! I prefer "manic panic".Let's enjoy home hair care !See you soon and keep healthy !