Hello everyone. This is Mako.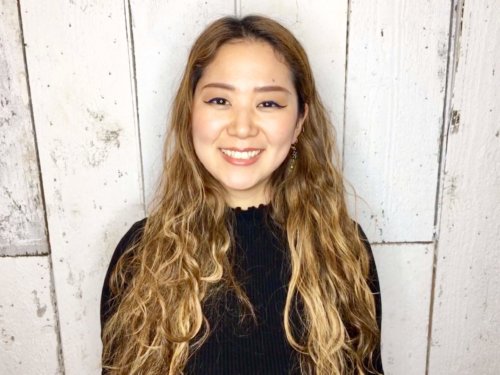 Did you treat yourself?
I treated myself! Actually everyday!
I found new semi- permanent color from Manicpanic.
They made cream tone and those are trending!
I bought orange-pink color that called Dreamsicle.
But I didn't try yet! I'm so excited to try on my hair how it works. I will let you know.
Have you done hiking this Autumn?
I went to Spring cold.
And I felt America is very big compare to Japan.
When I'm in NYC I don't feel it.
And I could see very nice view and breath with very clean air.
They said my hiking course takes time 2-3 hours. But we took 4 hours. Lol
Anyway, I enjoyed a lot!
I want to go hiking next time is more difficult course!!
Take care everyone and see you soon!