Hello everyone. This is Mako.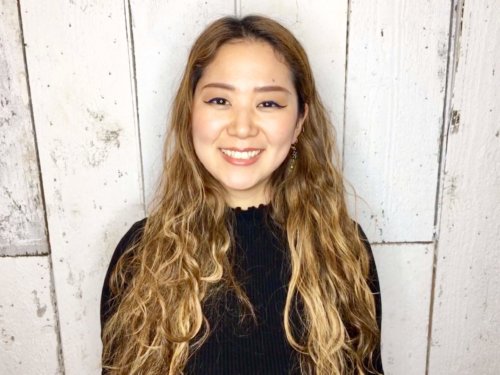 It became cold outside so please take care.I found new hair styling product for wavy hair.
This is gel but it's not crispy or hard.
You can use with wet hair then you can grab to break crispy hair middle to ends after air dry. It will be look natural and more softer even hair gel.By the way, I walked Manhattan bridge first time! It was feel so good! Not hot and cold just perfect temperature. I wanted to walk Brooklyn bridge but after browsing around Dumbo I lost Brooklyn bridge and there was Manhattan bridge. So just walked and was satisfied. Here is photo from Manhattan bridge. If you walk to Manhattan side from Brooklyn side, you can eat Joes Shanghai where finished Manhattan bridge!
See you soon.