To all our beloved clients,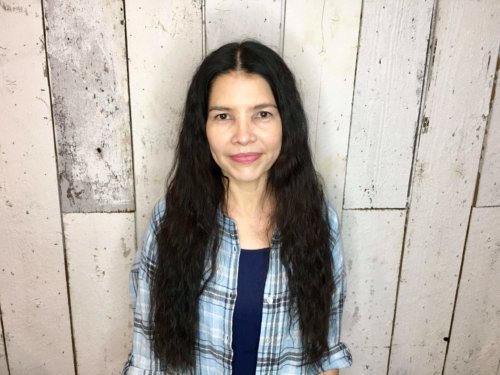 I am Rose. We have missed you all so much & we are all excited to get back to Salon when the lockdown is over.
Don't you ?
We hope you are all staying safe & pray
that we can all return soon to our beloved T-Gardens New York Hair Salon.
With warm regards.