Senior stylist Yuka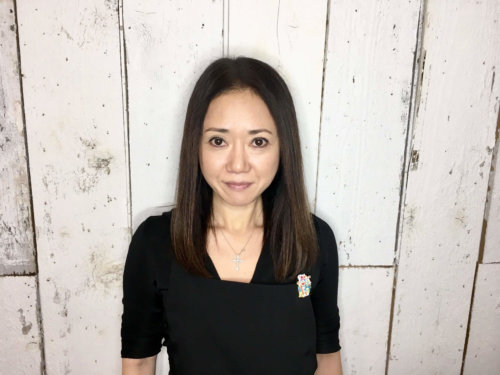 Born:
in Osaka, Japan and graduated from the Japan Beauty School.
Licensed in Japan and NYS as a cosmetologist.
Experienced in various hair salons in Osaka,
Working history
worked at Izumi Salon in NY 2006-2009
Salon Chinois 2009-2012
Hisako Salon 2013-2016
T-Gardens NY Hair Salon 2016-now.
Hobbies:
reading and sleeping.
Message:
I am good at haircut for both male and female, in an elegant and sexy style.
 Why don't you think of a new hair style with me and be more positive?