Tatsuya s blog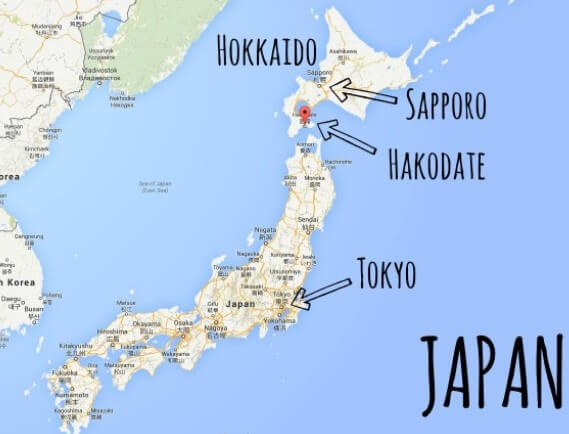 I know in NYC Tonkotsu base ramen is popular but I want you to try Miso base ramen too.
This ramen shop is for miso ramen lovers.Miso ramen is originally from Hokkaido.
Northan part of Japan.Hokkaido is a huge island and well known for its great farm and agriculture.
Also great seafood(sushi). Also in Wintertime Hokkaido is well known for great powder snow.
If you have a chance to go there, you must eat sushi and ramen in Hokkaido after ski or snowboard!There is Misoya in East village.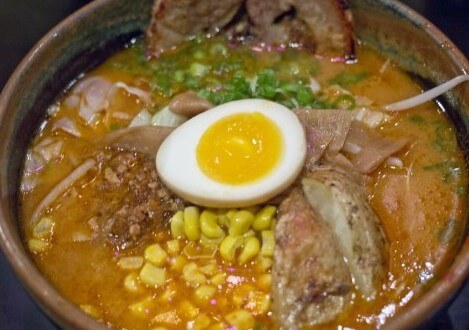 This shop specialized in Miso base ramen and quality itself is really good!
I guarantee. There is Kome-miso(Rice miso), Mame-miso(bean miso) ,Shiro-miso(white bean miso) ramen and all three are good!You should try!
See you soon. (