Hi Members!I'm Marianne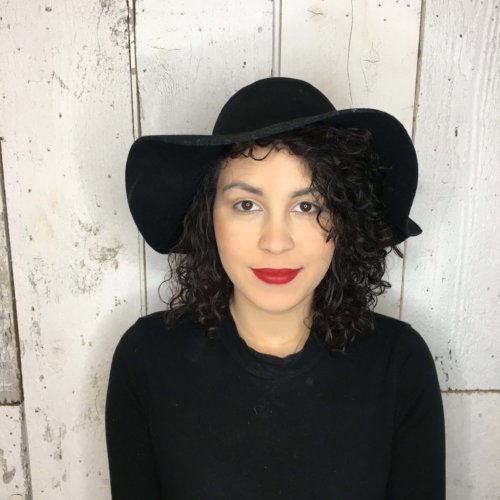 Hi Members!I'm Marianne but you can call me Mari for short. Let me tell you a little about myself. I been Hair Industry since 2017. Prior experience of blow dry from Mizu to Drybar.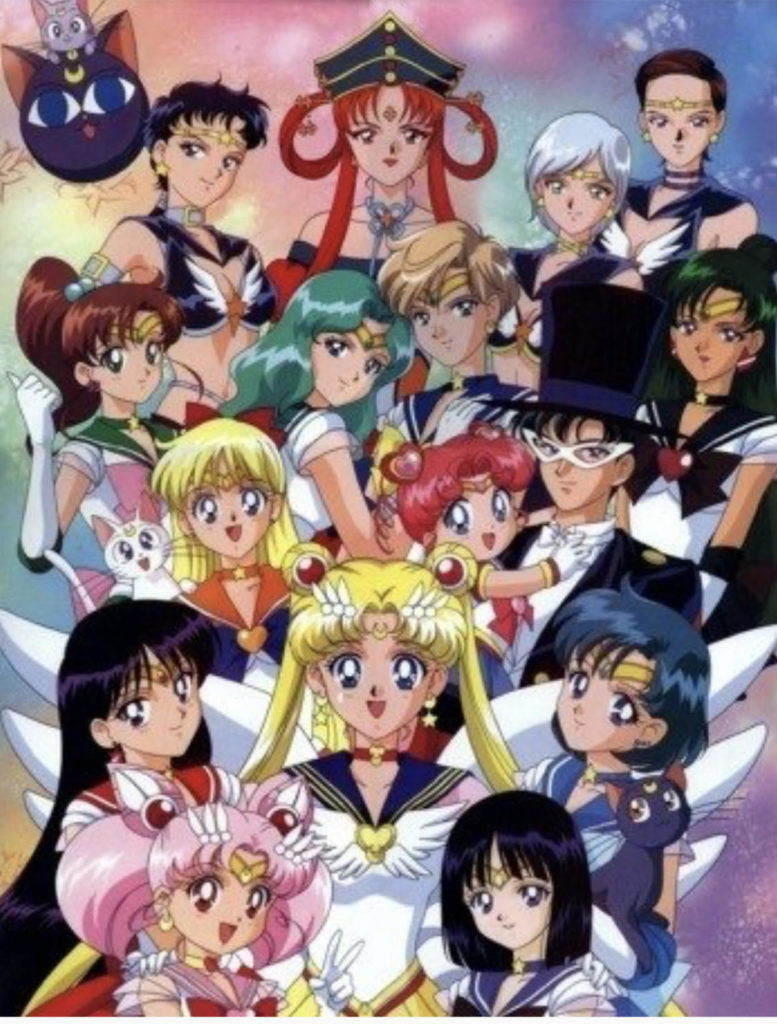 I also worked in Fleischman's a men salon. So I know one or two things about men's cuts. Beside hair, I love anime! Sailor moon is my favorite of all time.
I'm a big foodie, I love cooking and eating food. 😀 I love reading and studying in my spare time. I enjoy a good book or a topic to study on
Also, on a side my birthday is March first. I'm a Pisces. I like reading about horoscopes, the stars, and the planets.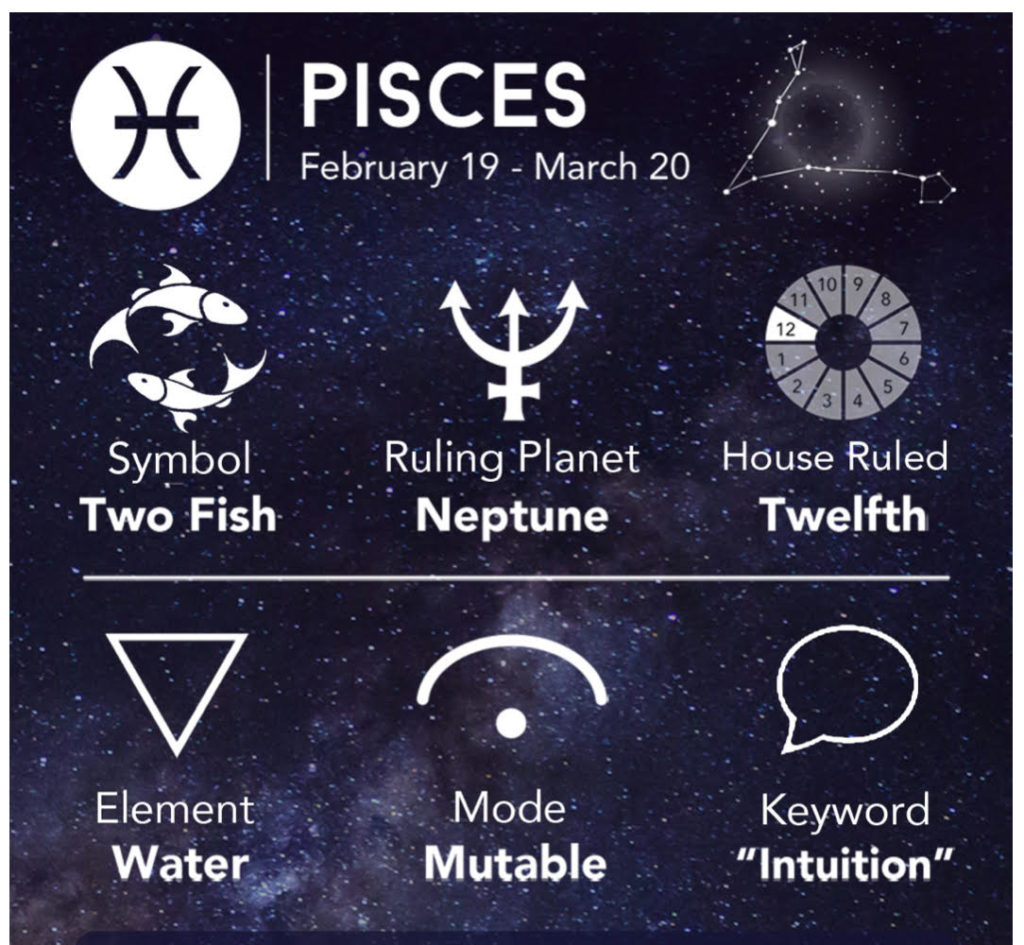 I want thanks everyone for welcome me to T- Garden family with open arms. I'm so excited and overfilled with joy working here. I can't wait to meet everyone.