Best hair salon for Balayage highlights in New York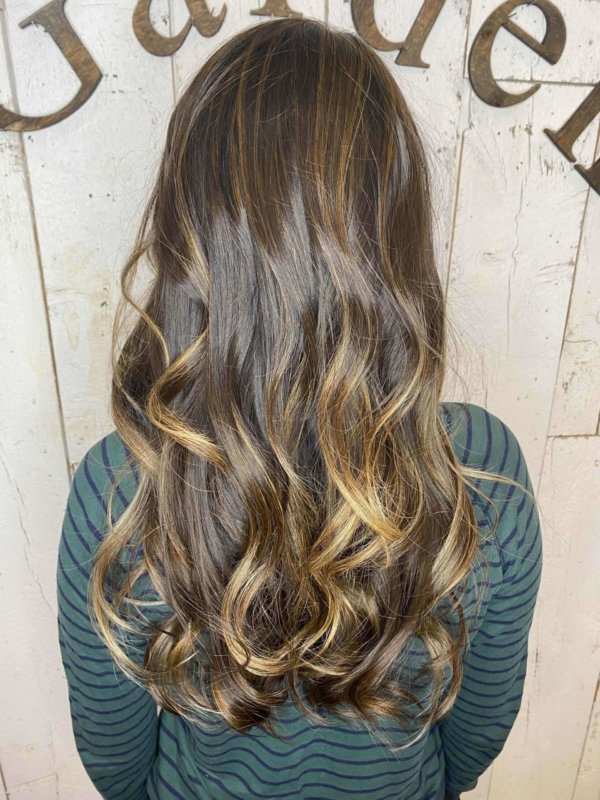 Are you thinking about going to get balayage highlights?
There are many color design and you need some help by professional stylist right?
Here are some tips about balayage highlights and please read to lean about it.
What is balayage?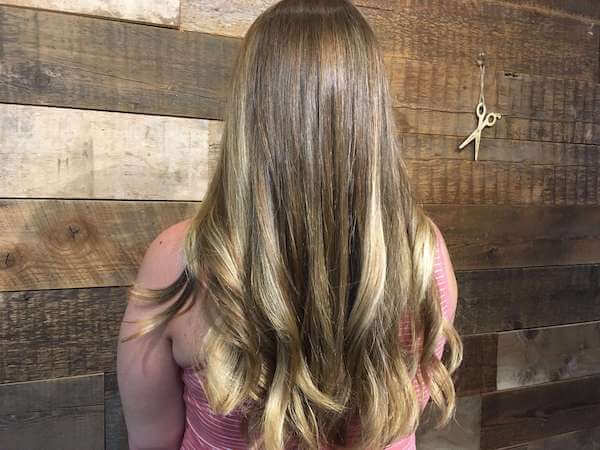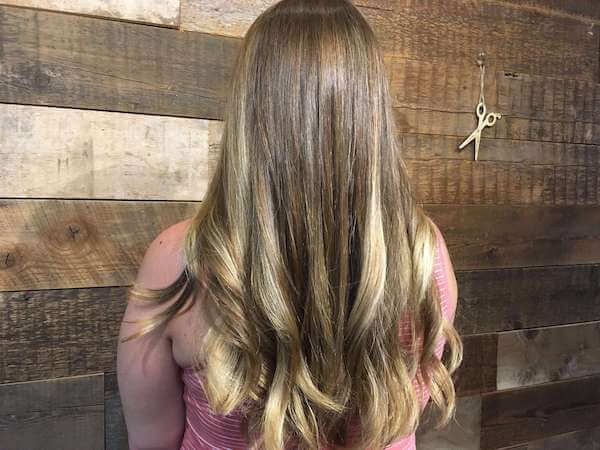 Balayage is come from "balayer" in french and meaning is sweep
This is a hair coloring technique applying bleach as sweeping a color brush with a broom.
It is one of the most popular color techniques in Europe and America, and there are similar color designs such as Balayage, ombre, and sombre.
The purpose of the design is to make the roots look darker and brighter towards the ends, and to appear naturally brighter from the roots to the ends.
What is the difference between balayage and Highlights?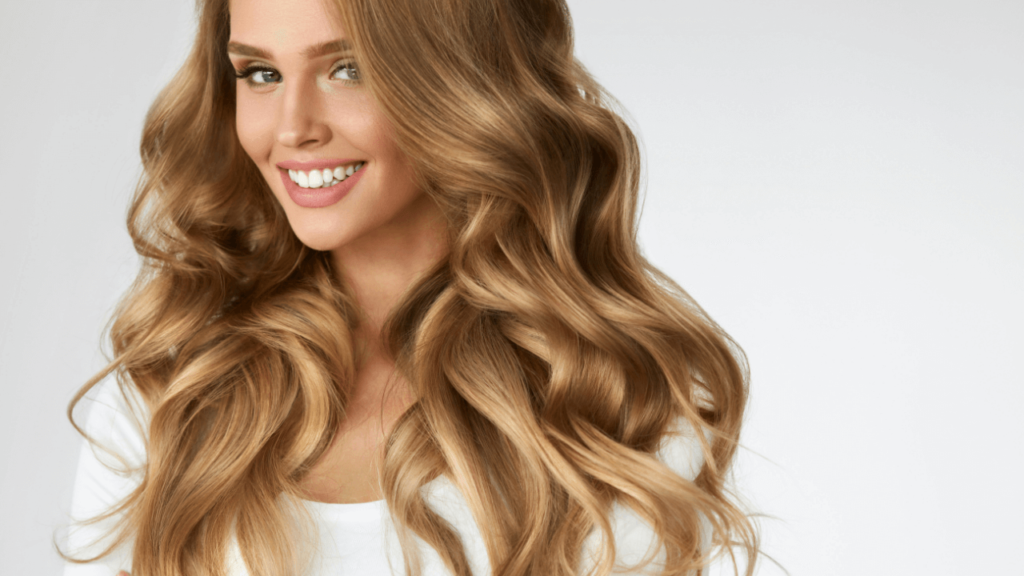 Balayage has some differences from normal highlights.
In the case of normal highlights, it becomes brighter by the amount of one streak-like highlight from the root to the tip of the hair, and the rest remains dark, creating a three-dimensional effect.
Balayage highlights are a thin highlight at the top part, and the bright part increases from the middle to the tip of the hair so easy to maintain the hair color.
However, Balayage is one of the color techniques that are dyed like a broom, and the finished design will be completely similar, such as Balayage, Ombre, and graduation color.
The color fading of Balayage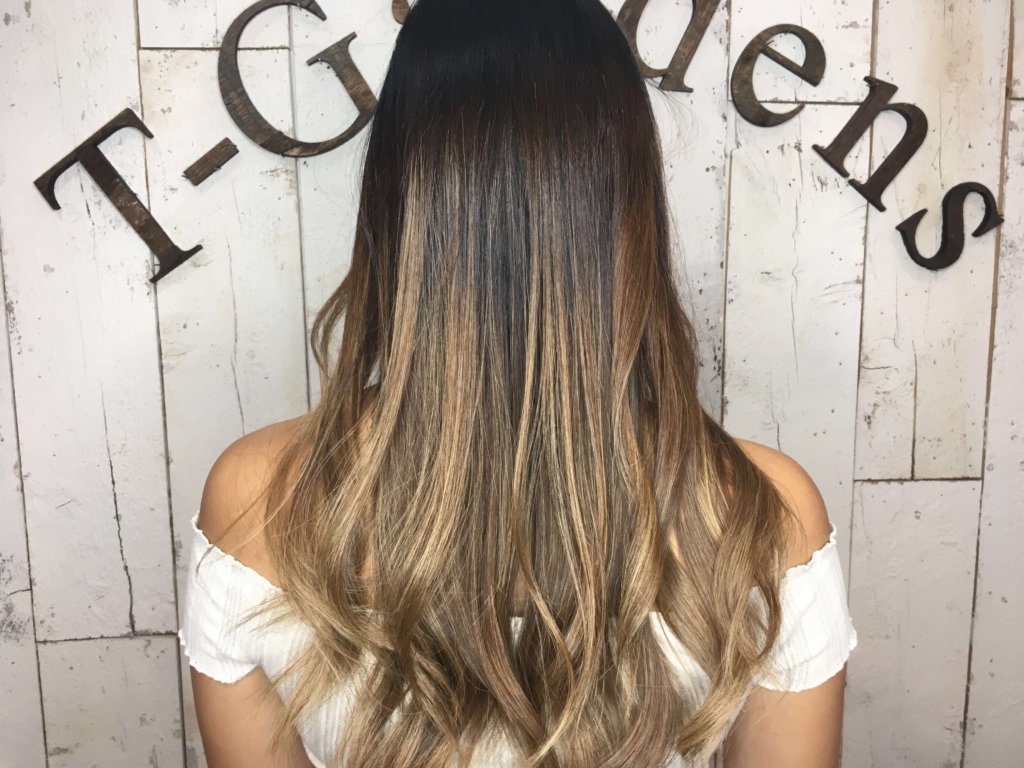 The color fading of Balayage depends on the number of bleaches.
The speed of color fading considerably depending on how many times you bleach when making a valley color.
Basically, it fades out 1 to 2 weeks after balayage highlights.
If you like to keep your color lasting longer you might need to toner with a dark tone and use color treatment at home.
Many customers failed balayage highlights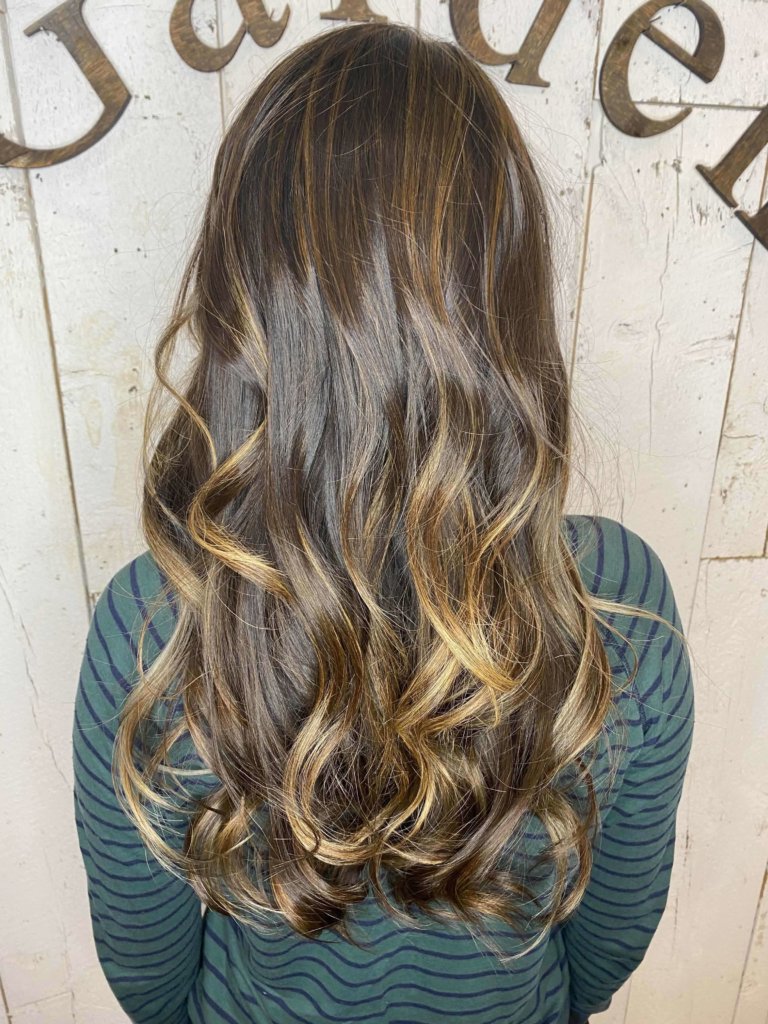 Now most of hair salon offer balayage highlights color but you might need to think which hair salon can give you nice color design.
There are many people try to get balayage highlights color but some of them regretted getting balayage highlghts.
If you are thinking about going to get balayage highlights please go to experienced hair dresser and hair salon.
Before you go to salon please check their review and picture.
How to blur gray hair with Balayage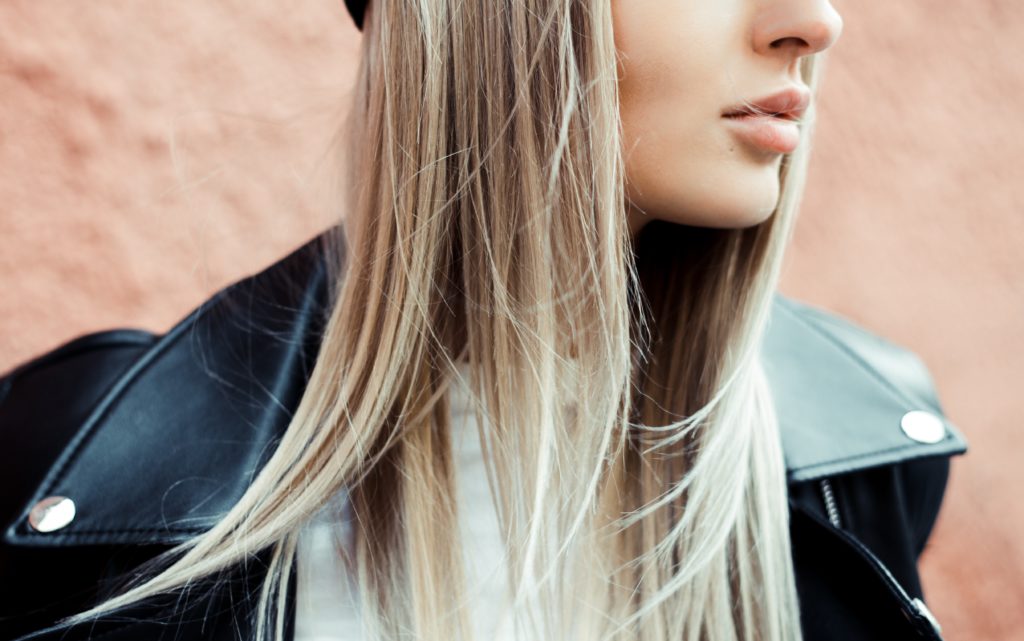 There are many people who have gray hair but pull it out every time.
Balayage color is also recommended for people who have dyed gray hair but want to return to gray hair.
Once you start getting the gray cover color you need to touch up roots every 3 weeks right?
If you use the balayage technique your roots part looks natural and makes blend it.
You still can get contrast so it would be good
Balayage method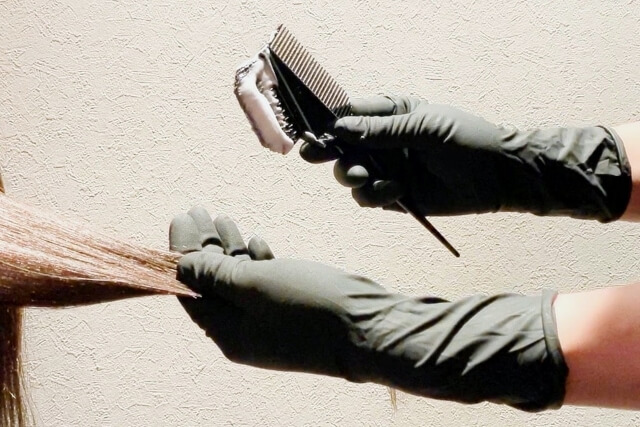 The balayage method is different depending on the hair salon and stylist.
Some of them use only painting method, or use foil method.
Color design will be difference and each method takes time.
balayage with brush
The original method of using a brush is to take a bundle of hair for each section, pull out the panel at a right angle to the scalp, and gradually spread the coloring from the left and right roots so that it becomes a V shape, and then the middle and hair I will paint everything on the tip.
Balayage with dryer
The method of using a dryer is to pull out the panel for each section and then apply the heat of the dryer from above to remove short hair with the force of the wind.
After that, apply color only the remaining long hair.
Balayage with back comb
Backcomb method, pull out the panel for each section and raise the reverse hair firmly from the middle to the root.
Then apply color as slightly shifting the application position.
Price of balayage highlights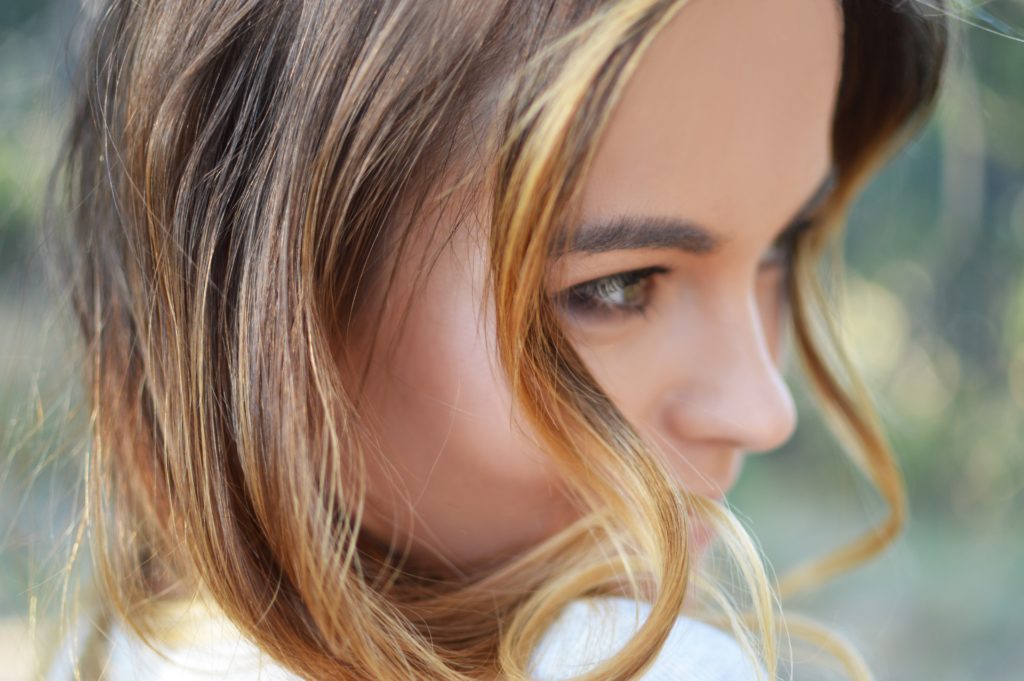 Price would be difference depend on with bleach or not.
If you get balayage with bleach you will need toner.
If you get balayage with only color you don't need toner.
Also stylist rank affects to total price.
If you work with senior stylist price is higher and junior stylist price is cheaper than junior.
If you worry about price you had better to have consultation with stylist by mail or face to face.
Is it possible to balayage without bleaching?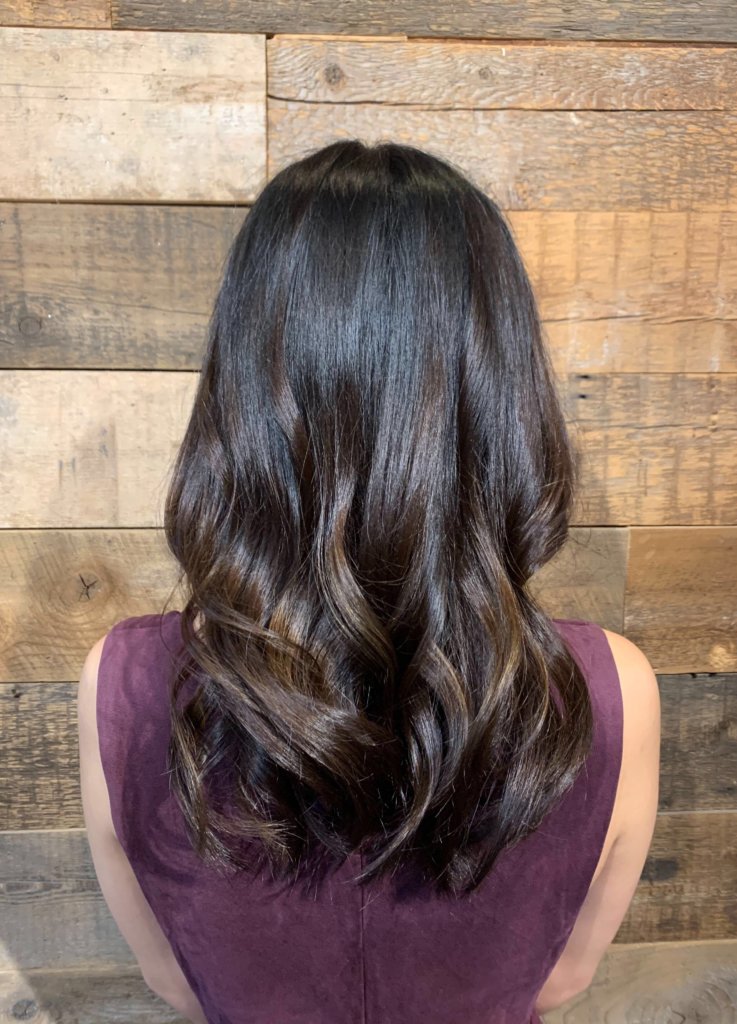 If you need contrast you need bleach but if you just few texture you don't need bleach.
It's all depending on color design.
Something like the picture above doesn't need bleach.
Because her base color is dark and she doesn't want to get too much contrast.
Balayage highlights × Shorthair
If you have short hair it would be better to get a thin highlights technique
As in the first picture, a lot of thin and thick highlights are good for short hair.
As in the second picture, the roots part is dark and the rest of the hair is bright color also good for short hair.
Balayage× Bob
Bob style is basically looks heavy and no movement.
Then adding balayage highlights help hair looking more contrast and volume.
As in the first picture is a popular design that combination thin highlight and thick highlights.
As in the second picture is good looking with straight hair.
Balayage×Medium hair
Medium hair is middle of the length and people think that want to cut shorter or try to grow it out.
This color design is good for the up style and straight down style as well.
If you are medium hair it better to curl your hair by curling iron.
You can enjoy dark color and bright color both with balayage highlights.
Balayage×Long hair
If you are long hair balayage highlights are the best method for new looking.
If you get boring with one color balayage highlights make your looking something new.
Long hair with balayage highlights is best combination
If you get balayage highlights with long hair, it always looks nice with the up style and down style as well.
Balayage×Ash&Gray
Ash and gray color is popular for balayage design
It looks fashionable and so cool
If you like to try something new hair color, ash and gray balayage highlights are good for you!
If you like to show the color obviously you might need bleach twice.
As much as you make your base color lighter, color come out nicely.
So cute with balayage & Pink
How about pink balayage highlight?
It's so cute and looks shiny right?
Pink color looks a little bit strong but if you don't mind please try!
Pink color last longer than ash and gray color.
And it make hair looks shiny.
Now rose gold color is very popular in the world and if you like more elegant taste rose gold is the best one.
Balayage pros and cons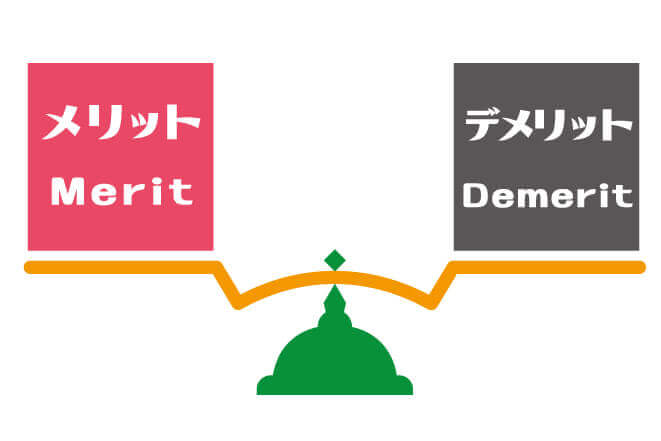 Before you get balayage highlights please note that there are merit and demerit.
You need to know about it and if you understand both of them then try to get balayage color at the salon.
Pros of balayage
The advantage of balayage highlights is you can enjoy a new hair color design
A three-dimensional color design cannot be experienced by a single color
Besides if you curl your hair by curling iron, hair color come out more gorgeous
You don't need to touch up roots every month and it looks more natural.
Cons of balayage
Blonde highlights color fade out quicker than a single color.
Once you get balayage color it difficult to go back to one color.
The bleached part always fades out even if you color dark.
Best place for balayage highlights in NYC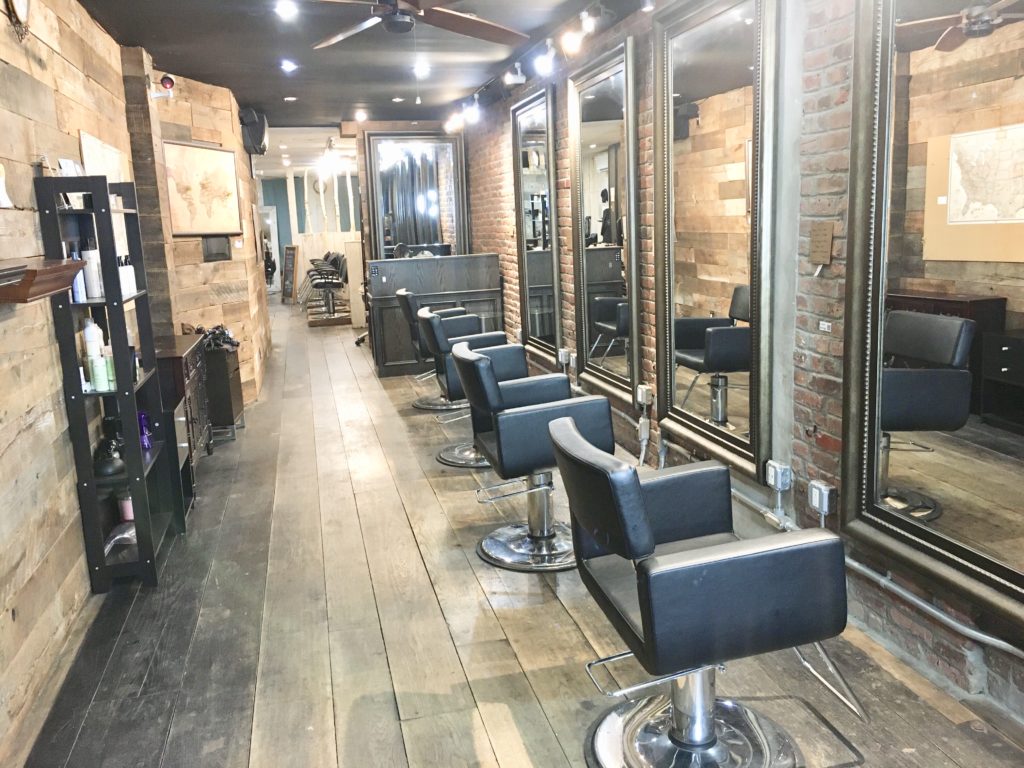 If you are thinking about gong to get balayage highlights please try to get consultation with us.
Our hair stylist suggests you what type of color and design suit you and we can check your hair condition as well.