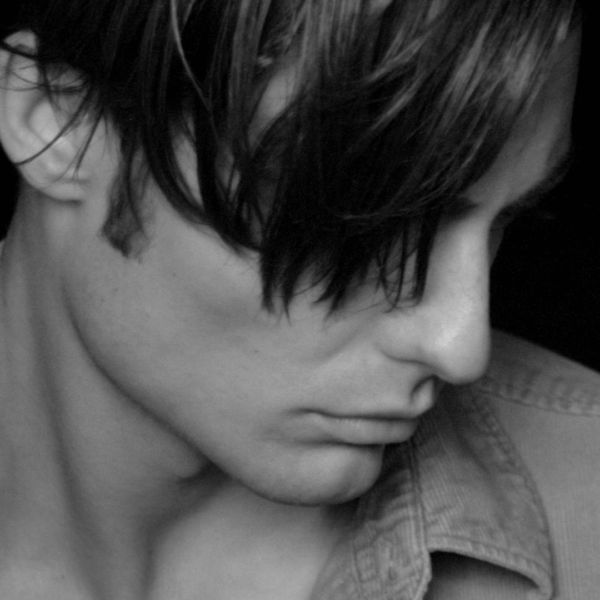 Yuki was born and raised in Oita,Japan
After graduated high school he move to Fukuoka.
After graduate beauty school in Fukuoka Yuki moved to Kawasaki Kanagawa.
He worked in salon in Kawasaki for 5 years as top hair stylist.
His goal for the salon is to give happiness and smile.
I love offering men's hairstyles with a hip, vibe of New York and combining it elements of Japan.