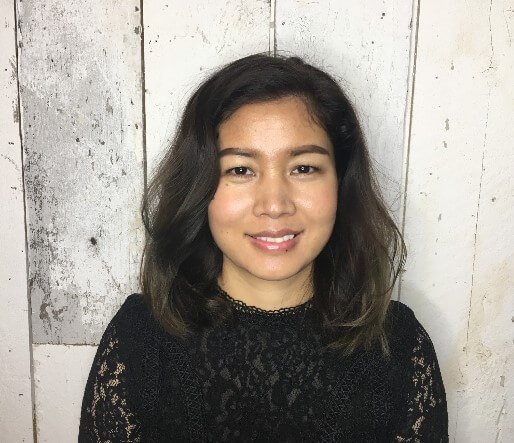 Hello! my name is Grace.
I was born in the Northern Part of Myanmar.
After graduated from college I went to Malaysia in 2012
( working in a Japanese hair salon as a Junior hairstylist) for a couple of years.
I came to the United State Of America in 2016.
I am very passionate about what I am doing now and ready to challenge news adventures.
Completed NY cosmetology License in 2018
Makeup Artistry Program at NiNaMua 2020 in New York City Manhattan.