Notice from T-Gardens NY hair salon.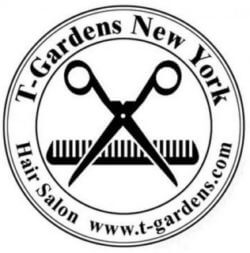 We want you all to be aware that we are closely monitoring the recent news regarding the coronavirus and we assure you that the health and safety of our clients and our staff members are our priority concern.
We are taking proactive precautions to minimize risk in our salon.
We will continue to monitor the situation on an ongoing basis and follow the guidance of the CDC and local authorities.
Sincerely,
T-Gardens NY Hair salon.