About hair consultation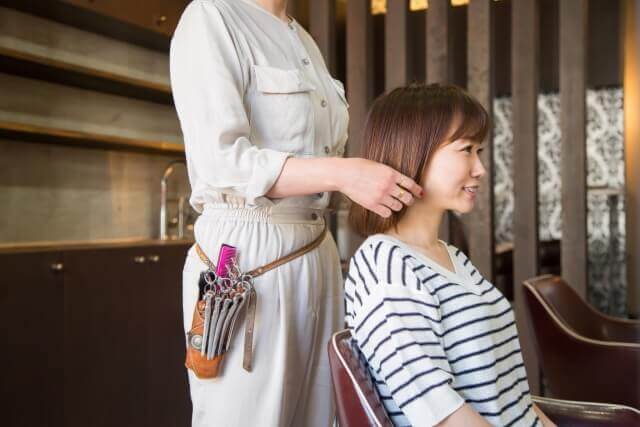 Hair consultation is being done only by e-mail.
Please send us an email with the following information.
If you want to request a stylist or not
Past history of any chemicals applied to your hair. (past 5 years)
We may ask for a picture of your hair to get more information on your hair condition.
ご予約はメニューに関する相談はメールのみで行っています。
tgardensny@gmail.com
スタイリストを希望される方、されない方
過去に髪に何らかの薬品を塗ったことがある(過去5年間)
上記を明記の上、メールをお送りください。
お客様の髪の状態をより詳しく知るために、髪の写真をお借りすることがあります。