Hi everyone. This is Lisa.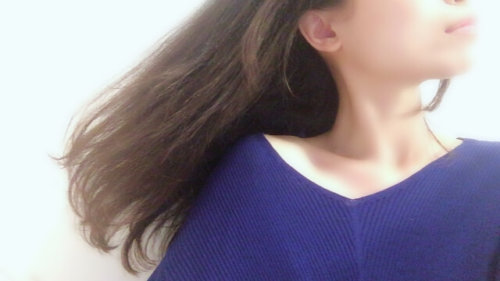 I hope you are doing well.Finally the salon reopened from June 22.Do you have plans for July4?
This year's fireworks are a little different from last year.
From Monday, June 29 through Saturday, July 4, Macy's Fireworks displays will launch unannounced on select evenings across New York City. Each 5-minute display will feature Macy's signature pyrotechnic scale with thousands of shells reaching heights up to 1,000 feet. Each show is brief and will be over before residents can gather at its source. The displays will be launched from one or two land or water based locations over the course of the week-long celebration covering every borough of New York City.This year's show will celebrate New York and America with a spectacular display choreographed to an epic musical score! Tune in to NBC Saturday, July 4, from 8PM-10PM or 7PM-9PM and watch along with friends and family.
I hope everyone has a stay healthy and enjoy summer.