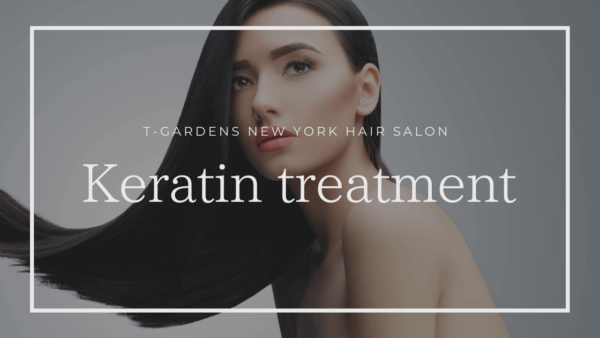 The salon with a high reputation for Keratin treatment in NY!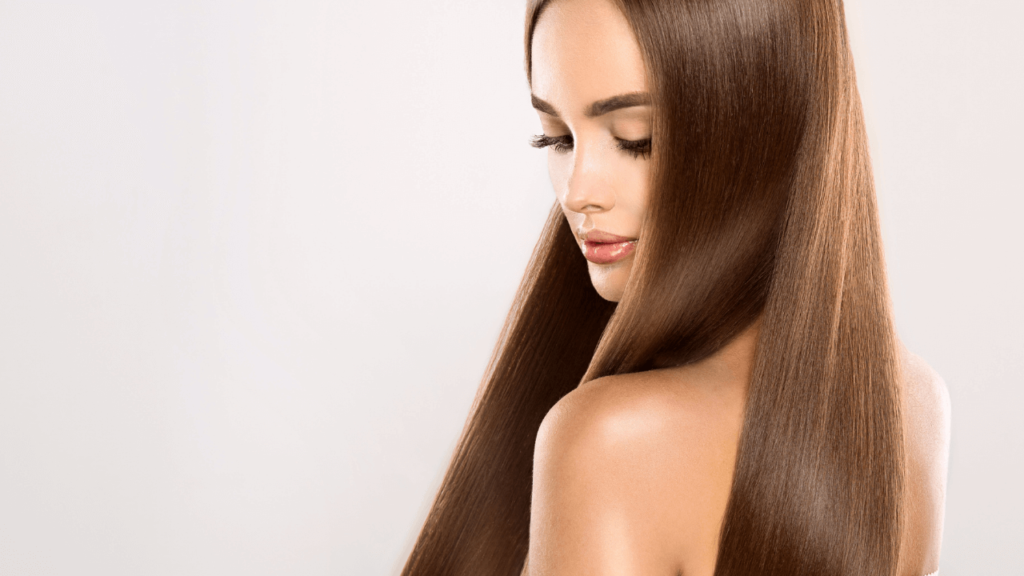 ・For customers who wish to receive keratin treatment and smoothing treatment.
Keratin treatments and smoothing treatments are not eligible for the RE-DO(fix), as the duration of the effect, smoothness, and shine are determined by the customer's hair texture and hair condition.

Keratin treatment and smoothing treatment are designed to improve shine and texture.
In some cases, the hair may not be straightened.

If your hair is colored, there is a possibility of discoloration.
T-gardens New York hair salon is specialized in Keratin treatment service in NYC.
If you are interested in keratin treatment please read the information below.
What is a keratin treatment?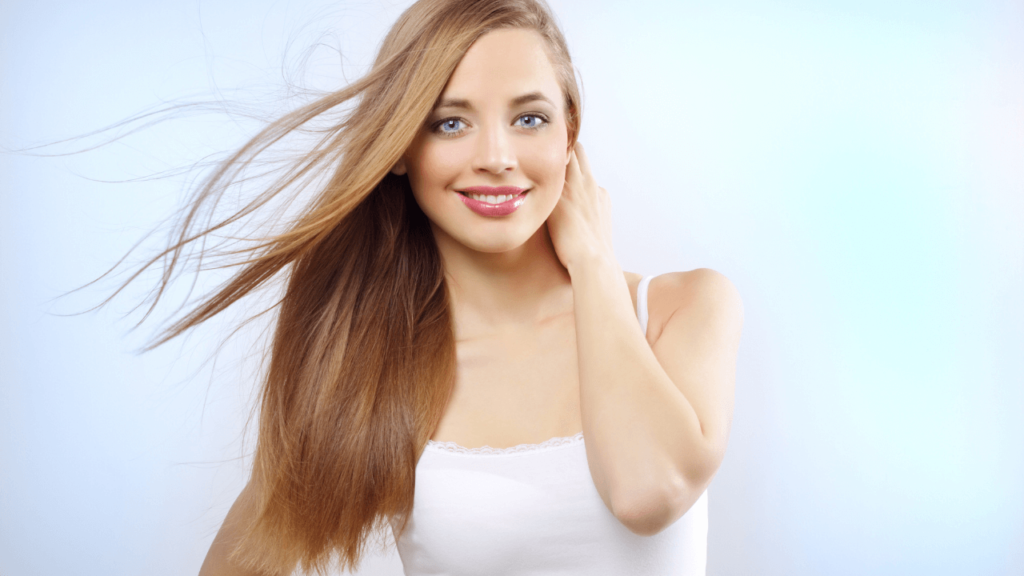 Keratin treatment is a semi-permanent hair-smoothing chemical treatment.
It makes the hair smooth and straight for your hair for a minimum of 3 months.
Is it safe?
Yes, we use Peter Coppola Keratin treatment which is aldehyde and formaldehyde-free.
What is the difference between Japanese straightening and keratin treatment?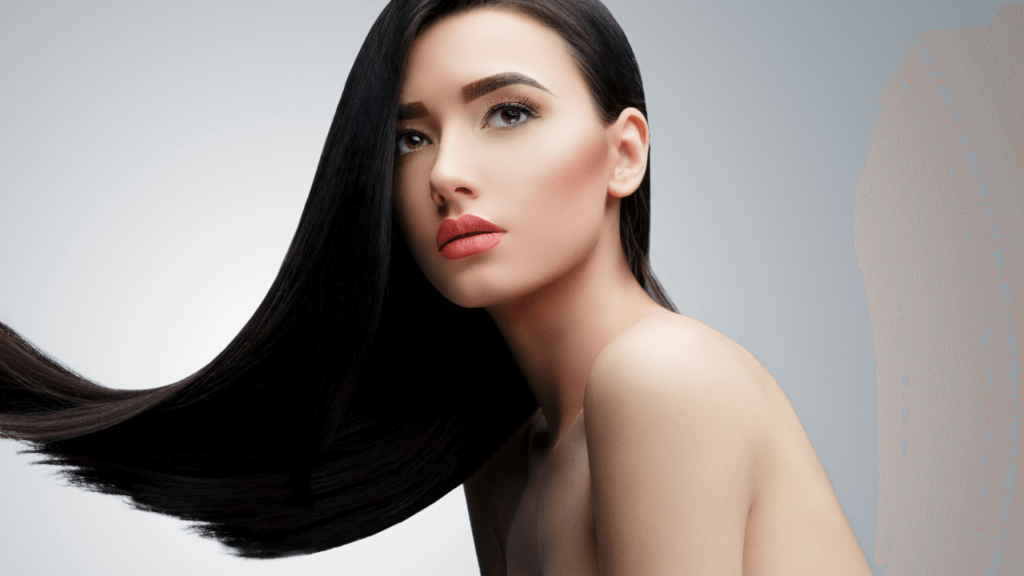 Japanese straightening perm
It changes the internal structure of the hair, removes hair frizz, and straightens the hair.
Once the straight perm is applied, the effect will last permanently.
It changes the internal structure of hair and removes all curls to create straight strands.
It means once you get Japanese hair straightened your hair is permanently straight.
Keratin treatment
Semi-permanent chemical treatment.
The effect lasts for up to 3months. (It depends on the hair products the client uses every day, hair condition, and lifestyle)
Soften and remove frizz, turning hair smooth and shiny
Which do you recommend, Japanese straightening perm or Keratin treatment?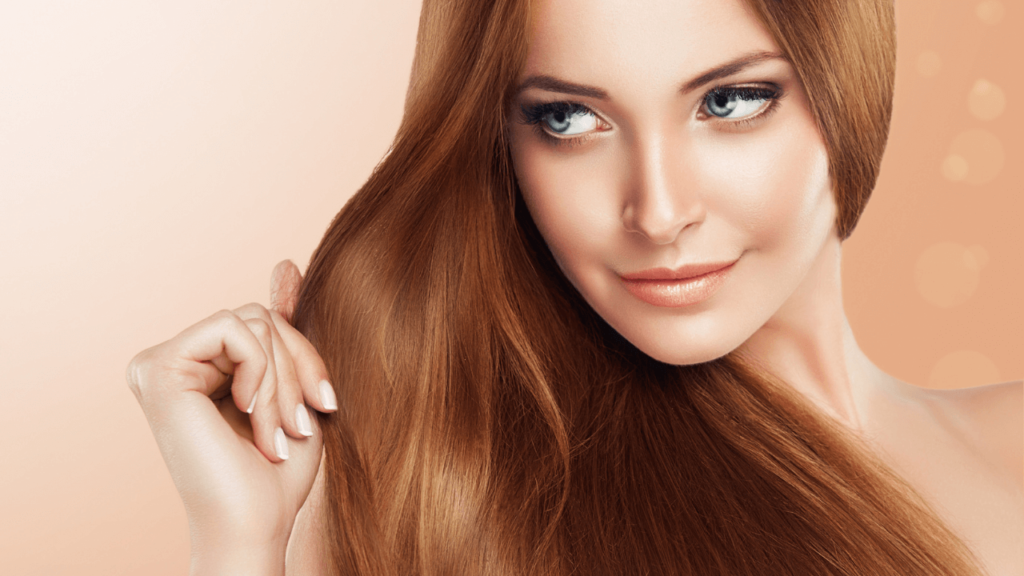 Japanese straightening perm is good for
Coarse hair
Tight curly hair
Want to reduce volume.
No hair color with coarse hair.
Keratin treatment is good for
Fine hair
Want to remove the frizz but keep the volume.
Highlighted hair(Not recommended for Japanese straightening perm)
Want to straighten the hair temporarily.
Are there any specific products should I use?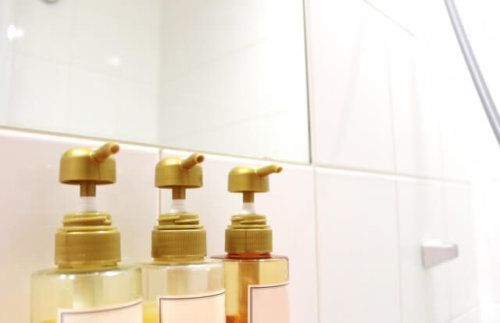 Sulfate-free shampoo is recommended.
     We recommend using Petter Coppola shampoo & conditioner.