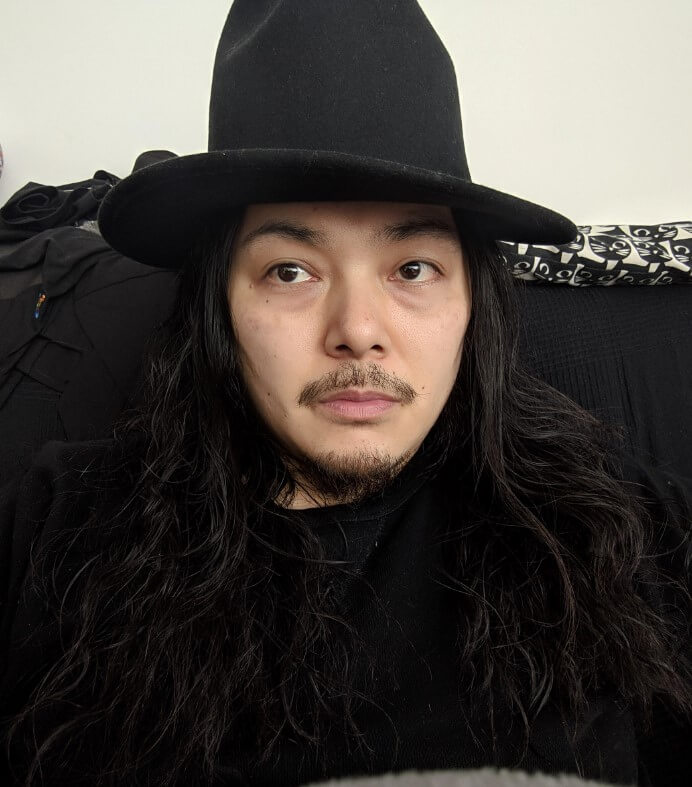 Takashi was born and raised in Oita,Japan,after graduated high school he move to Tokyo,
He completed his cosmetology studies in Japan.
He is currently licensed in cosmetology in Japan and New York.
Worked at Tokyo in 2002-2009 moved to NY 2009
Takashi does all hair services as basic hair cutting, coloring and especially his specialty are digital perms, Japanese straightening and keratin treatment.
His hair cutting is good for all hair type , also superior for thick and coarse hair.
His hair products knowledge give optimal daily hair products option to each clients.
If you wonder having either Japanese straightening or keratin treatment and also digital perm ask Takashi to any your hair concern consultation is always welcome,have a happy best hair.