Best Japanese nail salon in NYC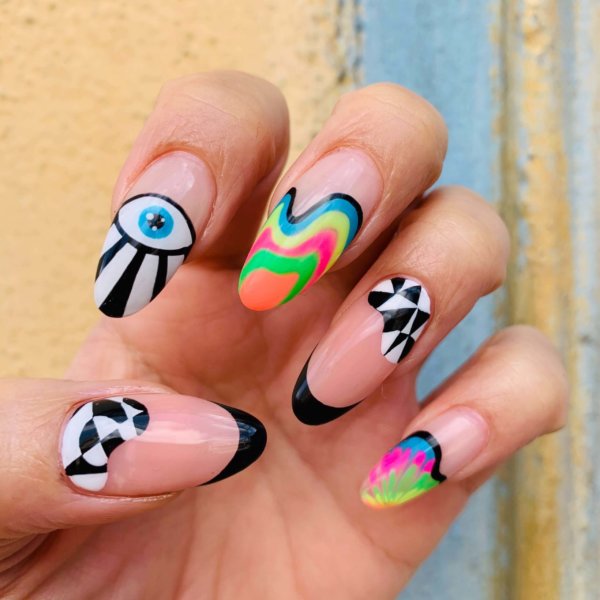 Are you looking for Japanese nail salon in NYC?
Japanese Nailist is skilled and they all trained a lot so you believe that service is perfect and you can get a nails what you want to.
Here are famous Japanese nail salon in NYC
What is Japanese nail salon?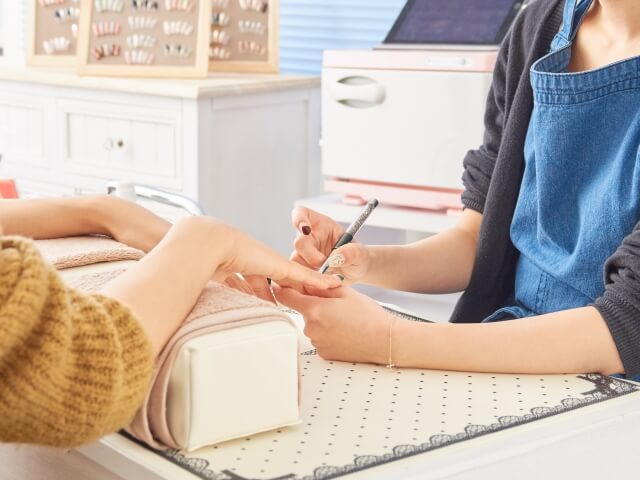 What is the difference between Japanese nail salon and other nail salon?
Basically many people know about Japanese service is special.
Especially customer service is the best quality in the world .
Japanese service is based on hospitality.
All Japanese people care about customers and try to make them comfortable and try their best to make them happy.
Besides most of Japanese nailist trained a lot and hard worker so they can create most of design what you want to get.
Japanese nail salon top 7 in NYC
Japanese Nail technician in NYC
Tomoko Nail NYC is just open July 2020
Nail technician Tomoko creates classic to cute designs and her Japanese nail art is awesome.
The salon is located at part of T-gardens New York hair salon.
Its located midtown and easy to visit there.
If you like the design below please try her nail art!
Adress: 328E E 59th St Ground Floor, New York, NY 10022
Phone: (212) 350-9970
Akiko Nails
Akiko nails is located lower east side and poplar on Instagram.
They create simple art and ultimate design as well.
They use Japanese nail art technique and service more than 100 design of nail art.
Adress: 135 Eldridge St, New York, NY 10002
Phone: (646) 972-6576
Marie Nails
Marie Nails have many celebrity customers and skilled .
They have branch in Los, NYC and Tokyo.
They manage Nail school so their education system create many good nailist .
住所: 155 Prince St, New York, NY 10012
電話: (646) 370-4170
Yukie Natori New York Salon & Spa
They have many experienced nailist working.
Besides they focus on customer service as well.
They take care of music, drink in the salon .
Adress: 39 W 56th St, New York, NY 10019
Phone: (646) 649-5324
Fumic Jewelry Nail
Fumic Jewelry Nail have branch at Harlem and west village
They opend 2014 and offer eyelashes service as well.
Gel nail art is one of their poplar service and it help your original nail grow nicely.
Adress: 139 W 116th St, New York, NY 10026
Phone: (347) 654-1537
RounGe NYC Nail Salon
RounGe NYC Nail Salon have branch in Singapore, Japan and New York.
They open Dec 2013 and many model and famous customer going their nail salon.
Adress: 201 E 23rd St, New York, NY 10010
Phone: (646) 707-3504
Where Japanese nailist working ?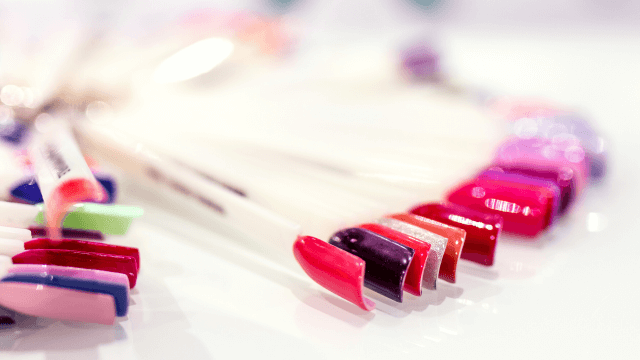 Some time you see Japanese nails salon but occasionally non Japanese and some asian nailist working.
Many nail salon don't put nailist picture or information at the website so it's hard to find real Japanese nailist.
All nail salons we wrote above are ok with Japanese nailist .
Basically if you like to work with Japanese nailist it's better to call salon directly to make sure it.
Nail salon is already opened after corona in NYC?
New york government lockdown since March 2020 and most of salon was not opened till middle of June.
But from end of June most of beauty service start opening like hair salon, nail salon as well.
But many nail salon and hair salon are bankrupt because of corona and it still show up on google map so please check it out carefully before you go.
how to book an appointment for nail salon in NYC
There are cancelation charge if people cancel in last minute
if you like to book online you need credit card
But if you don't want to let them know your credit card info you had better to contact by call, mail or walk in .
How much the service of Japanese nail salon in NYC?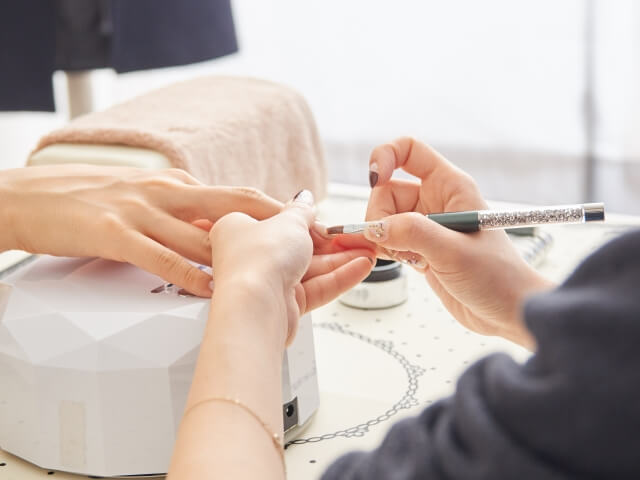 Japanese nail salon is not so expensive but compare to Japan price a little bit pricy .
If you have specific design or art you had better to contact them directly for making sure about price.
Some design and art might need additional time and technique so .
Experience Japanese nail salon in NYC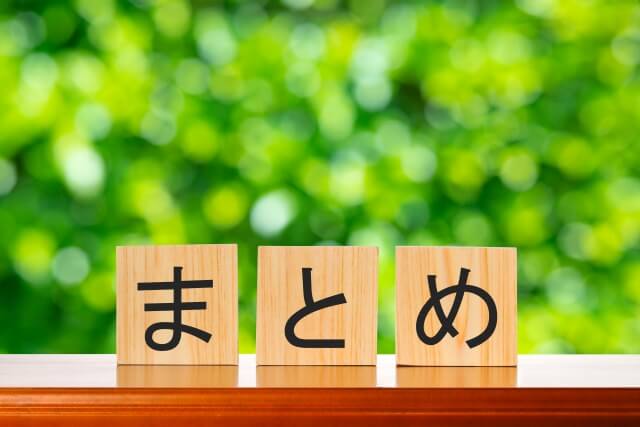 Japanese nail salon is getting poplar in the world
Even in NYC Japanese restaurants, hair salon and super market also many non Japanese peoples visiting.
Please enjoy new experience with Japanese service and hospitality.
Japanese culture make a lot of happiness in the world by many Japanese worker
This error message is only visible to WordPress admins